Introducing the NEW

G

enable 1700 Series of eco-friendly graphene dispersions.
An environmentally-friendly alternative to traditional additives that will improve the sustainability of your products without compromising on performance.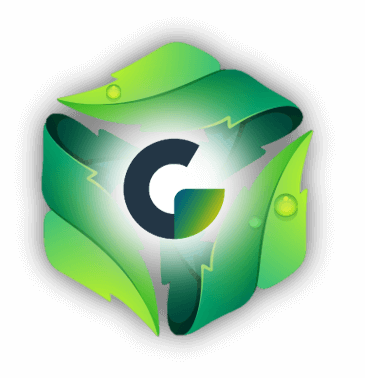 How do AGMs Graphene Nanoplatelets work?
AGM is proud to offer graphene nanoplatelet dispersions that are safe to handle and easily stirred into new and existing coatings systems to provide a range of performance enhancing benefits. Across our product ranges, we offer different types of graphene nanoplatelets. These vary in surface morphology, oxygen content and the number atomic layers, but they typically have a thickness of between 1 to 10nm with 1-25µm lateral platelet diameter. This gives aspect ratios up to 1:1000 and surface areas up to 700m2/g.
With the correct incorporation, graphene nanoplatelets have the potential to significantly enhance an array of properties including mechanical, barrier and lubricating performance in new and existing systems.
Looking for a more sustainable option?
AGM's new 1700 series of environmentally-friendly graphene nanoplatelet dispersions is based on the Company's well-established Genable technology.
Proven to deliver significant performance uplifts such as chemical resistance, barrier and anti-corrosion properties in protective coating systems and mechanical performance gains in composite matrices, AGM's dispersion technology is the key enabler to benefitting from graphene's intrinsic characteristics.
Genable 1700 dispersions are available for sampling evaluation in a selection of certified, award-winning solvents and resins.
Find out more here, or get in touch with the AGM team here to discuss your specific application.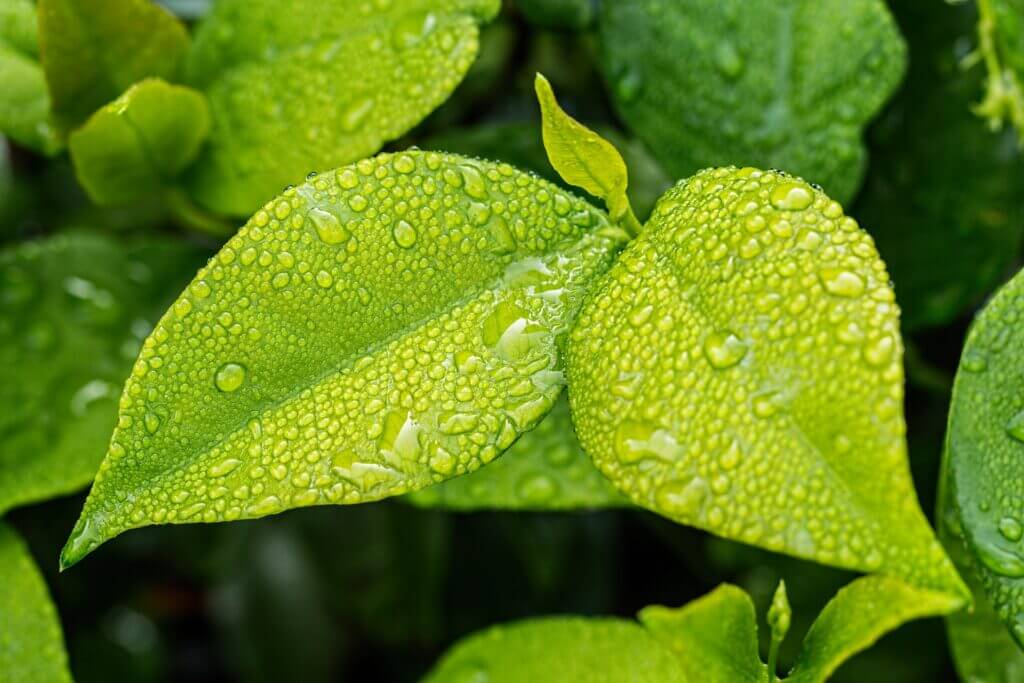 G

enable 1700 Series
Genable 1700 Series

An optimised range of sustainable graphene nanoplatelet dispersions
Why work with AGM?
Our expertise and industry leading know-how means we understand customer requirements and work closely with them to create a roadmap for product development.
Offering over a decade of experience, the latest lab technology and the stringent environmental controls required to handle graphene powder, AGM is now the partner of choice for many when it comes to bringing their graphene-based product to market.
For more information about our customer success stories visit our customer case studies.
To speak to a member of our sales team and find out how you can get ahead of the competition using graphene nanoplatelets. Call us on +44 (0)1642 438214 or drop us a message via contact us.
Make a splash with your next sustainable graphene-based innovation in collaboration with AGM experts.