Polymers and composites
Graphene's two-dimensional structure in the nanoplatelet form results in very high performance, high aspect ratio, high surface area materials which are particularly suited to enhancing the mechanical and physical properties of advanced materials. Graphene dispersions for high performance polymers and composites enable manufacturers to realise the benefits of this "wonder material" in a format that is stable, safe to handle and easy to incorporate.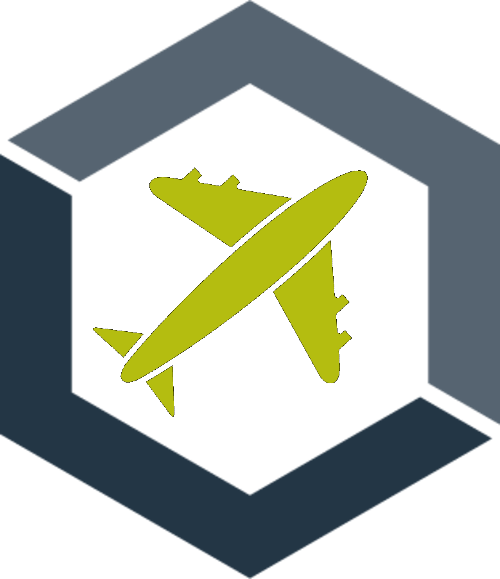 How do UMs Graphene Nanoplatelets work?
UM is proud to offer graphene nanoplatelet dispersions that are safe to handle and easily stirred into new and existing polymer and composite applications to provide a range of performance enhancing benefits. Across our product ranges, we offer different types graphene nanoplatelets. These vary in surface morphology, oxygen content and the number atomic layers, but they typically have a thickness between 1 to 10nm with 1-25µm lateral platelet diameter. This gives aspect ratios up to 1:1000 and surface areas up to 700m2/g.
With the correct incorporation, graphene nanoplatelets have the potential to significantly enhance an array of properties including mechanical, barrier, thermal, lubricating and electrical performance in new and existing industrial systems.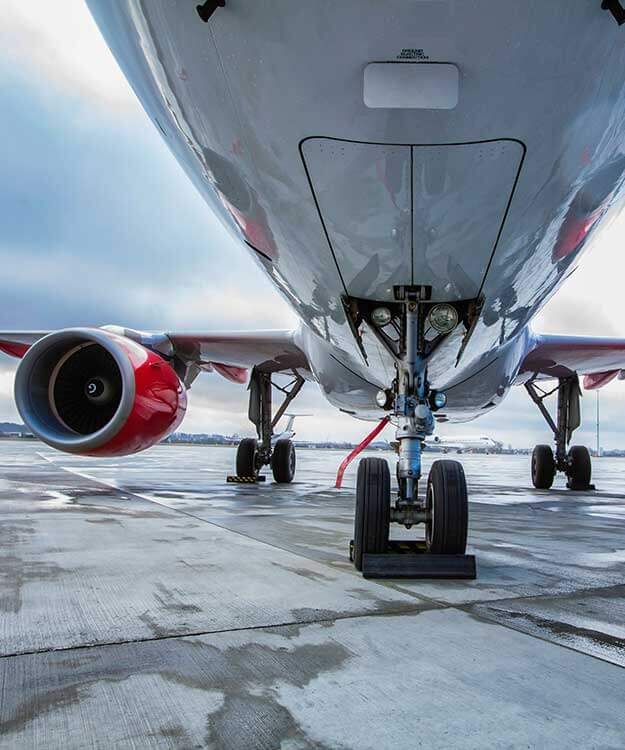 The benefits of graphene nanoplatelet enhanced composite materials include:
Delivers significant increases in fracture toughness, matrix modulus, laminate interlaminar shear strength and ultimate fatigue performance
Outstanding performance under hot/wet environmental conditioning
Additional multi-functional benefits
Exceptionally low loading levels
Extensive in-house product integration expertise
Graphene-enhanced polymers and composites with enhanced properties make UM's customers stand out in their markets. Our product range is designed to guide you towards the most appropriate dispersion for your system, whether that is one of our standard Genable products or a customised dispersion in a polymer matrix or composite material of your choosing.
Green Materials
UM is committed to investing in biobased innovation to support its customers and their end consumers as they become increasingly aware of the safety and environmental impact of the raw materials they use.
UM's new 1700 series of environmentally-friendly graphene nanoplatelet dispersions are based on the Company's well-established Genable technology, which is proven to deliver significant performance uplifts such as chemical resistance, barrier and anticorrosion properties.
Genable 1700 dispersions are available for sampling evaluation in a selection of certified, award-winning solvents and resins. Find out more here, or visit our Genable Products page.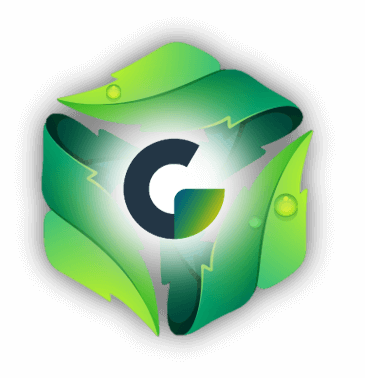 Graphene dispersions for high performance polymers and composites are transforming advanced materials across industries. Read about some of our recent customer success stories here, or speak to a member of our sales team to discuss how our exciting graphene nanoplatelets could be used in your product on +44 (0)1642 438214 or via our Contact Us.