Car Care
The addition of graphene into car care systems has significantly enhanced the properties of waxes, polishes and detailing products. The large surface area, barrier performance, low density, mechanical strength and morphology of UM's graphene nanoplatelets, make them ideal materials for the production of superior car care products.
Many manufacturers in this sector are now incorporating graphene additives for better performing Car Care products.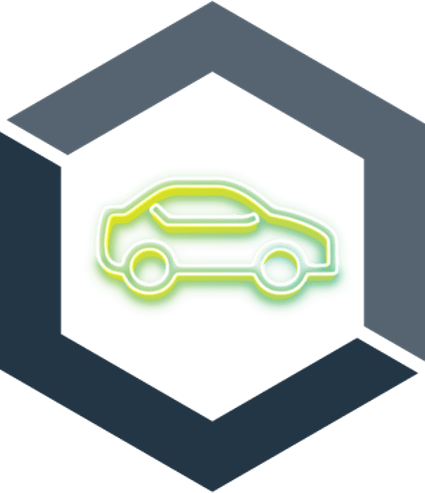 How do UMs Graphene Nanoplatelets work?
UM is proud to offer graphene nanoplatelet dispersions that are safe to handle and easily stirred into new and existing coatings systems to provide a range of performance enhancing benefits. Across our product ranges, we offer different types graphene nanoplatelets. These vary in surface morphology, oxygen content and the number atomic layers, but they typically have a thickness between 1 to 10nm with 1-25µm lateral platelet diameter. This gives aspect ratios up to 1:1000 and surface areas up to 700m2/g.
With the correct incorporation, graphene nanoplatelets have the potential to significantly enhance an array of properties including mechanical, barrier and lubricating performance in new and existing car care products.
Looking for longer lasting protection from your car care product?
Coating properties like increased water beading, sheeting performance, chemical resistance and UV Protection all mean the coatings last longer.
Not only does the addition of a graphene pigment increase water repellency and scratch resistance, it makes vehicles look great too!​
UM's graphene nanoplatelets form a barrier which will reinforce the paint coating to protect it from corrosion and other damage over time.
Graphene nanoplatelets for auto detailing…
…offer a barrier to protect the paint from corrosive species, chemicals and bird droppings.​
…form a structure that will reinforce the coating making it more durable.​
…improve the beading and sheeting properties for increased hydrophobicity.
… enhance UV absorption to protect the paint from damaging UV rays.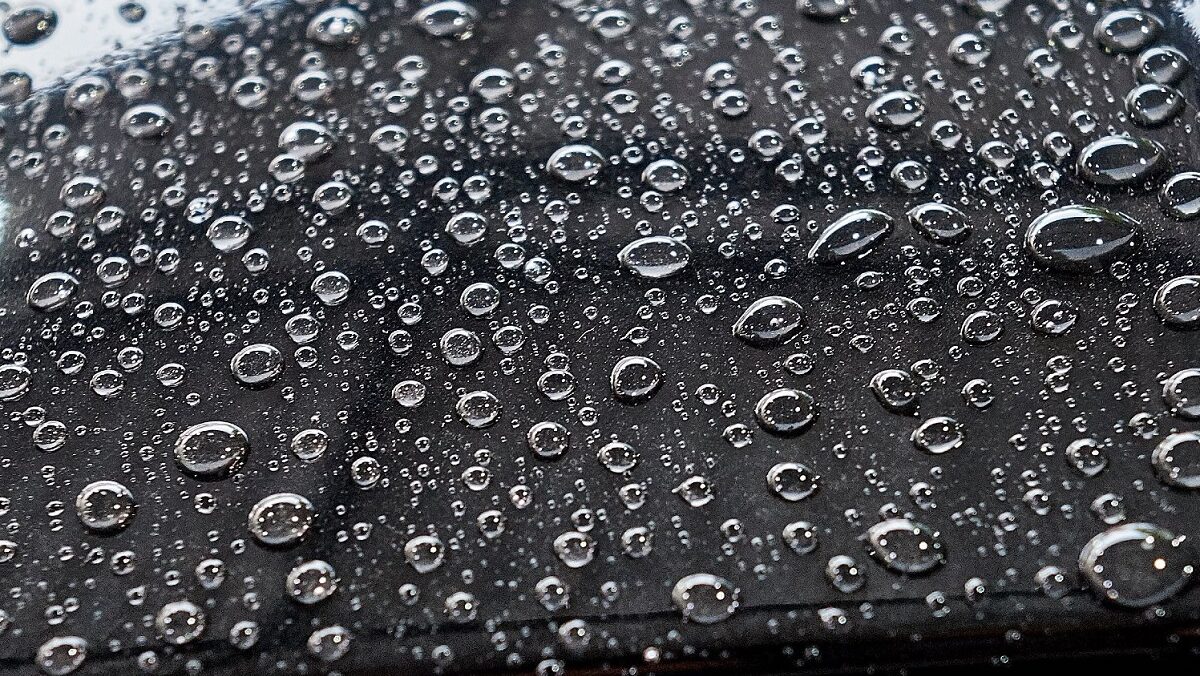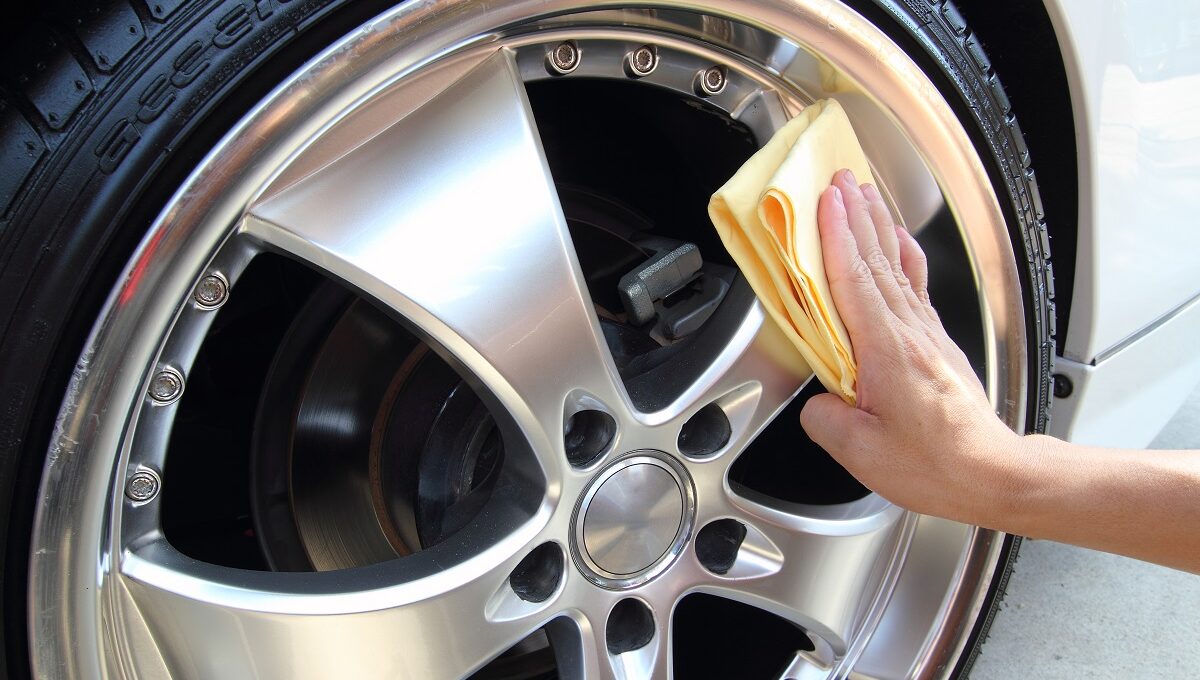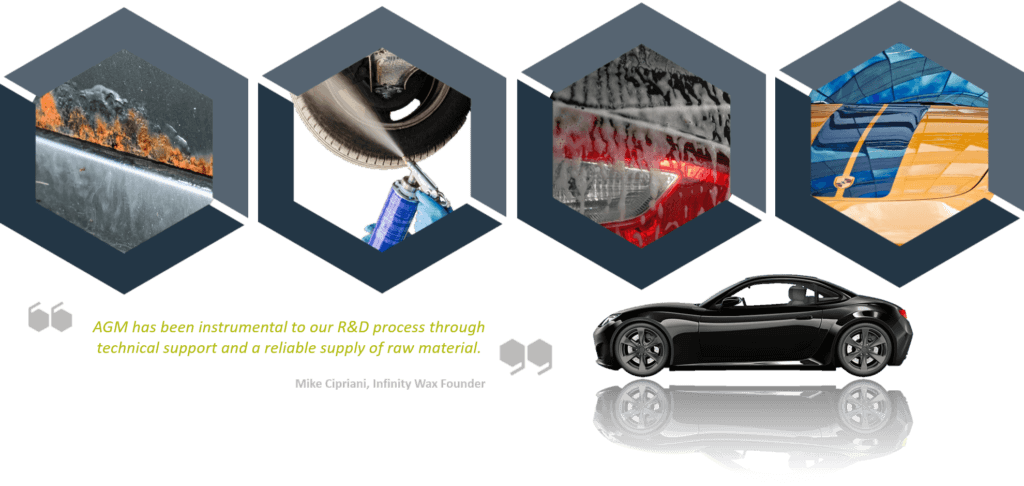 Why work with UM to incorporate graphene additives?
Our standard and customised graphene dispersions are easy to use, making it quicker and safer than ever before​ to offer waxes, sealants, detailing sprays and coatings that benefit from these properties.
UM's expert team of chemists can work with you to incorporate graphene additives for better performing Car Care products and ensure that you stand out from the crowd.
Offering a decade of experience, the latest lab technology and the stringent environmental controls required to handle graphene powder, UM is now the partner of choice for many when it comes to bringing their graphene-based product to Car Care and auto detailing market.
What Our Customers Say
For more information about our customer success stories within Car Care visit our customer case studies. For an insight into the Car Care industry and some of the latest graphene-based auto detailing products on the market, check out Pro Detailer magazine.
To speak to a member of our sales team and find out how you can get ahead of the competition using graphene nanoplatelets. Call us on +44 (0)1642 438214 or drop us a message via contact us.