Paints and coatings
Graphene's two-dimensional structure in the nanoplatelet form results in very high aspect ratio, high surface area materials which are particularly suited for use as multi-functional additives in paints and coatings.
AGM has developed graphene nanoplatelet dispersions specifically optimised for paints and coatings applications. AGM nanoplatelets deliver exciting properties; by incorporating our optimised dispersions, AGM is enabling formulators to easily innovate and realise the real benefits of graphene.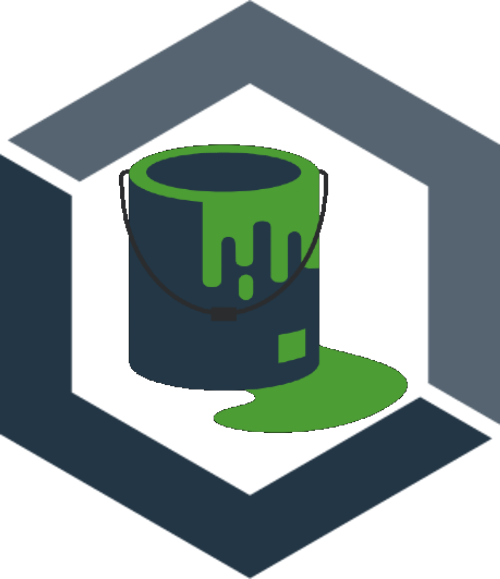 How do AGMs Graphene Nanoplatelets work?
AGM is proud to offer graphene nanoplatelet dispersions that are safe to handle and easily stirred into new and existing coatings systems to provide a range of performance-enhancing benefits. Across our product ranges, we offer different types graphene nanoplatelets. These vary in surface morphology, oxygen content and the number atomic layers, but they typically have a thickness between 1 to 10nm with 1-25µm lateral platelet diameter. This gives aspect ratios up to 1:1000 and surface areas up to 700m2/g.
With the correct incorporation, graphene nanoplatelets have the potential to significantly enhance an array of properties, including mechanical, barrier, thermal, lubricating and electrical performance in new and existing industrial systems.
Outstanding Corrosion Protection
The Genable range of graphene nanoplatelet dispersions offers a new innovative approach to combatting corrosion.
The flexibility of AGM's graphene dispersion systems allows for an optimized solution for every application.
Standalone Corrosion Protection –

Read more

Graphene in Synergy with Existing Actives –

Read more

Tie-Coat – Protect your Protection – Coming soon!

Water-Based Anti-Corrosion Protection –

Read more
To read more on how to add value as a coatings innovator, and add service-life to the coated asset, read AGM's latest anti-corrosion presentation here.
For more information on specific research areas and technologies, you can access AGM's Knowledge Hub here.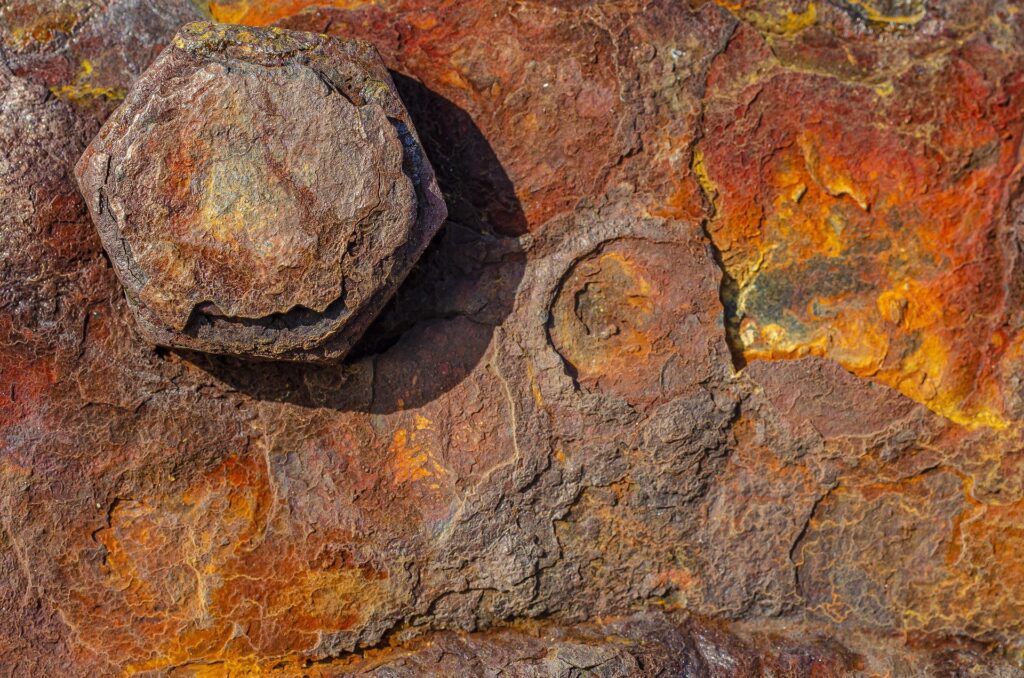 Product Range Overview
Genable 1000 series 
A range of reduced graphene oxide nanoplatelet dispersions
Additives to enhance barrier and anti-corrosion in synergy with existing active ingredients as well as offering positive performance enhancements in polymer composite applications
Genable 1200 series 
A range of graphene nanoplatelet dispersions
Extremely high performance additives to enhance barrier performance at very low active loading levels
Genable 1400 series  
A range of reduced graphene oxide nanoplatelet dispersions
Cost-effective additives to enhance barrier performance especially in synergy with active ingredients
Genable 1700 series  
An optimised range of sustainable graphene nanoplatelet dispersions
A more sustainable alternative to traditional additives that will improve the sustainability of your products without compromising on performance. Find out more here.
Genable 2000 series 
Unique dual action enhanced passivation and barrier performance for aluminium substrates
Genable 3000 series 
Active, non-metallic, anti-corrosion additives with industry leading performance
Click for more information about our Genable Dispersions
If you what to learn more about how our graphene nanoplatelets work and the performance benefits that can be achieved, visit our Knowledge Hub.