AGM further extends its international IP with US trademark and Far Eastern patents
We're pleased to announce that we have successfully registered our Genable logo trade mark in the United States of America under application No. 88/002,006 in Classes 1, 2 and 17.
AGM's well-established, stable graphene dispersion technology is proven to deliver consistent, reliable performance enhancements in a wide range of liquid coatings and composite materials applications.
The Genable trademark registration underpins the Company's leading position in the graphene space as it continues to expand activity as a recognisable specialty chemical brand in the US market.
Graphene nanoplatelets have been shown to provide highly effective barrier properties, and enhanced corrosion prevention in protective coating systems.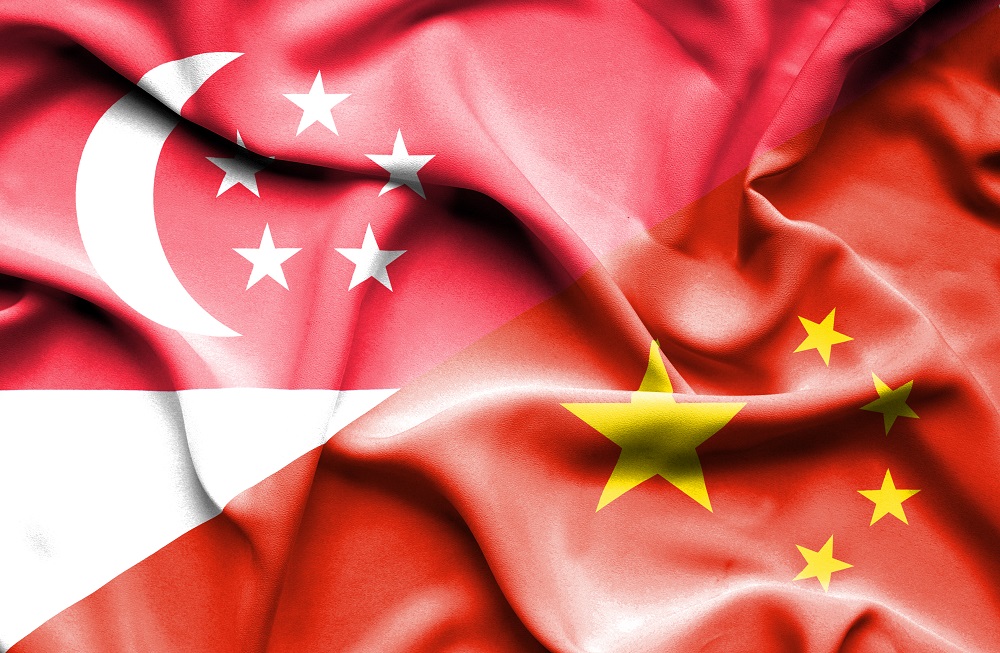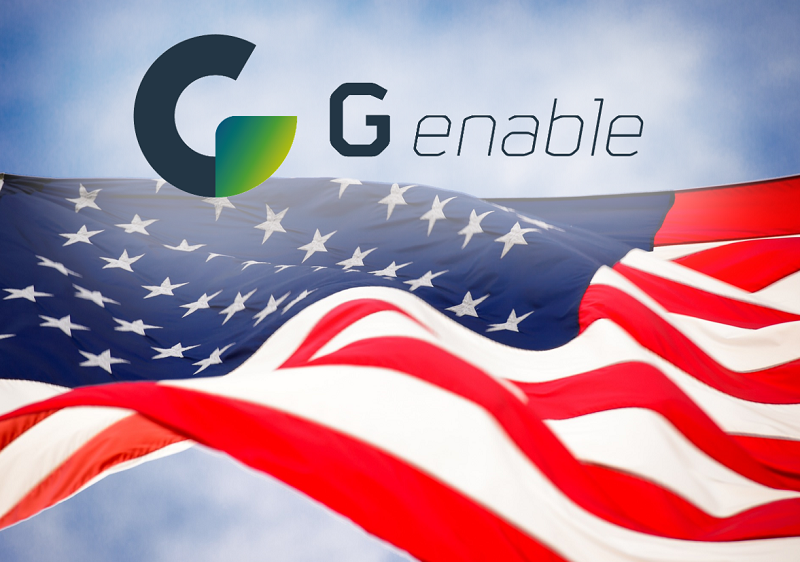 The adoption by customers of AGM's high-performance dispersions is proving to be key to success in the industrial coatings sector.
To further extend its global activity as a leading innovator, AGM has also announced the issuance of Singaporean Patent No. 11202009960Q and Chinese Patent No., 2022022700253680 covering corrosion protection comprising one or more 2D material platelets for metallic substrates.
The patents reflect AGM's commitment to the continuous development of its graphene dispersion and application technology platform.
It is pleasing to see the US trademark registration for our Genable dispersion brand, which is testament to AGM's growing global presence and brand recognition. Having secured its distribution partnership with world class distributor Barentz in July 2020 (formerly Maroon Group), the Company has a direct route into the coatings and polymers sectors across the United States and Canada for its Genable products.

Overcoming the challenge of dispersing graphene nanoplatelets into formulations for protective coatings has been a significant area of development for AGM's technical team, so I am also extremely pleased that this technology has now also been recognised with patent coverage in China and Singapore.

Adrian Potts, CEO of AGM
For more information or to speak to the technical team about the potential performance benefits of incorporating AGM's graphene nanoplatelets into your materials, speak to the team today on +44 (0) 1642 438214 or send us a message here.