AGM joins the Nanotechnology Industries Association (NIA)
AGM has joined the Nanotechnology Industries Association (NIA), a leading international organisation that works to advance the safe and reliable innovation and commercialisation of next generation nanotechnologies.
Since its foundation in 2005, the NIA has supported the work of companies of all sizes and across all sectors involved in nano-enabled materials, including research centres, universities and expert service providers.
AGM is one of a number of member organisations to express their commitment to the sustainable use of nanotechnology and nanomaterials across all industries.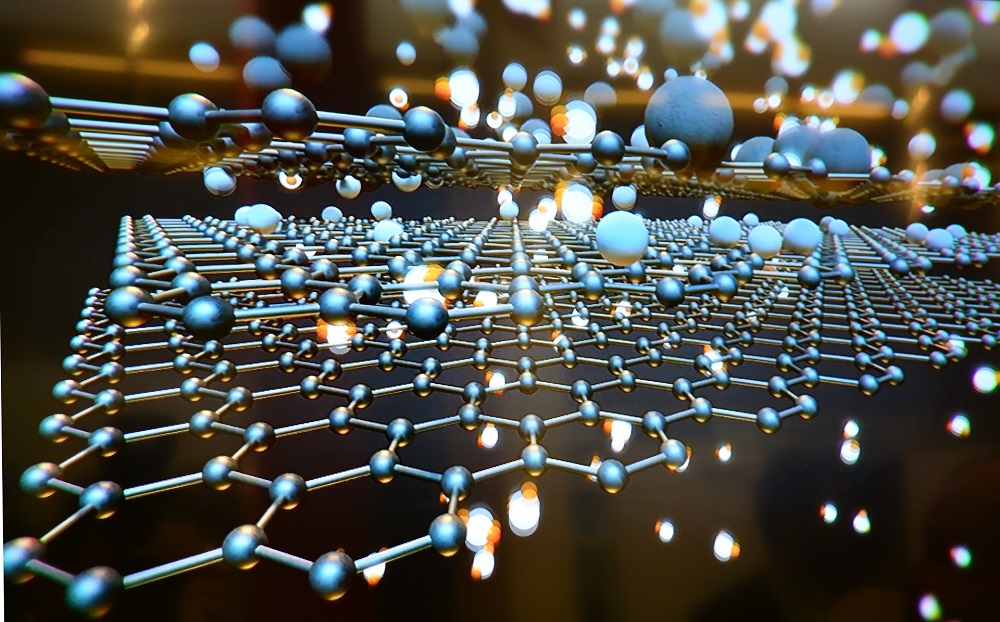 As a leading innovator in graphene dispersion and application technology, AGM looks forward to the opportunities that NIA membership will bring to drive cross-sector collaboration at the cutting-edge of 2D material development. Involvement in the network will enable us to further establish AGM as a technology leader within the global nanotechnology arena.

Adrian Potts, AGM Chief Executive Officer
More information about the NIA is available at the following website: https://nanotechia.org/.
To learn more about how AGM's chemists are pushing boundaries in graphene-based product performance, visit https://www.appliedgraphenematerials.com/