Anti-Corrosion
Graphene-enhanced surface protection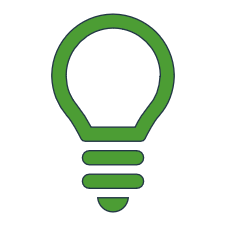 Innovate…
…by enhancing your coating with a graphene-based alternative.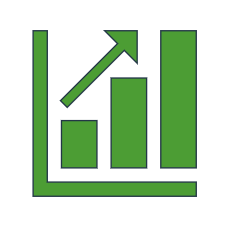 Perform…
…with outstanding protection against the elements.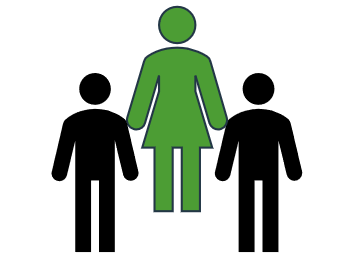 Stand Out…
…with a product that adds value and offers a competitive advantage.
Combatting Corrosion
The Genable range of graphene nanoplatelet dispersions offers a new innovative approach to combatting corrosion.
The flexibility of UM's graphene dispersion systems allows for an optimized solution for every application, developing performance-enhancing graphene additives for paints and coatings.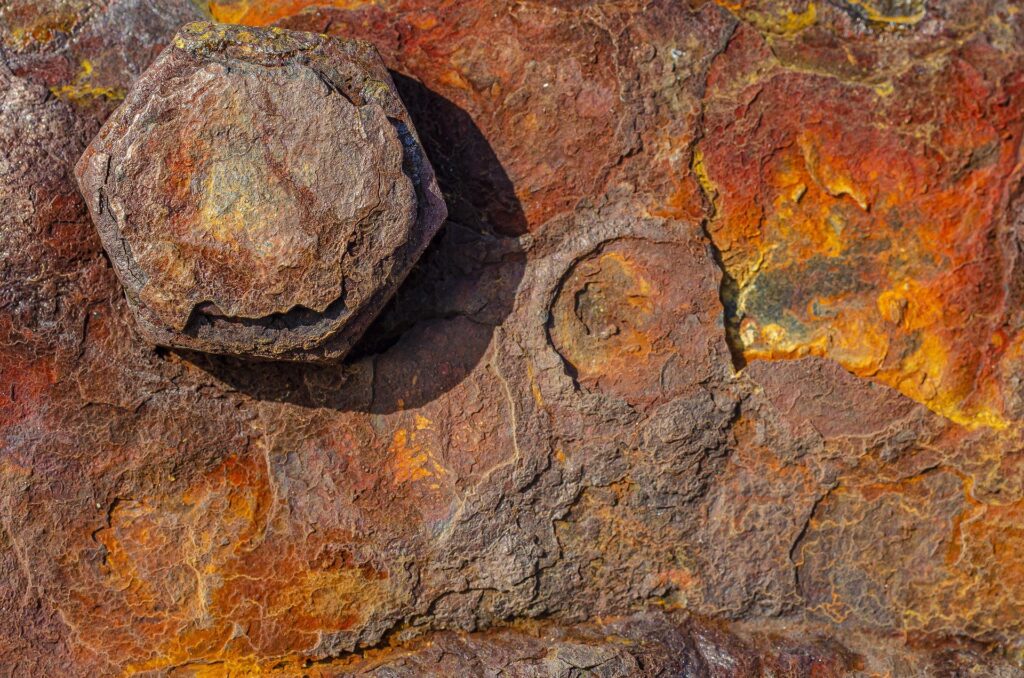 Why Innovate with Graphene?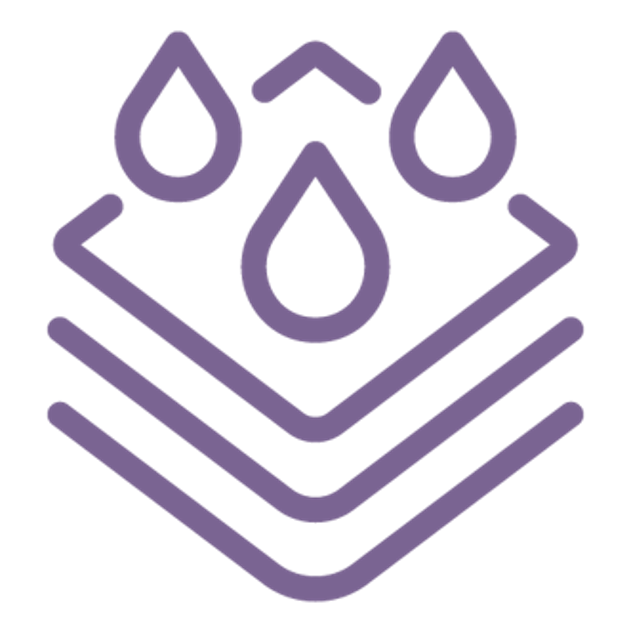 Outstanding barrier performance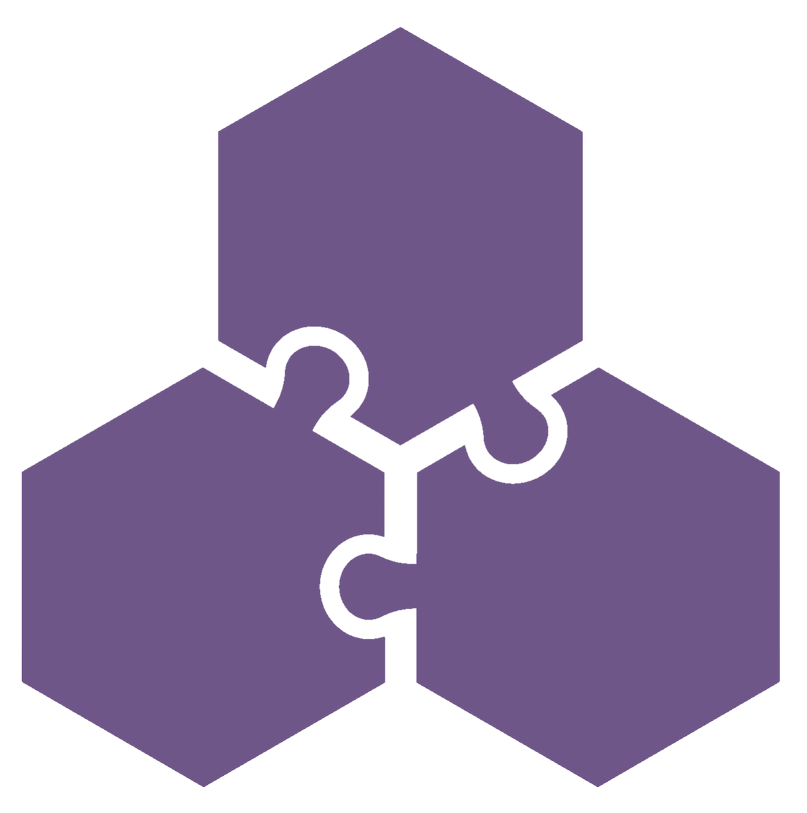 A complimentary technology to existing chemistries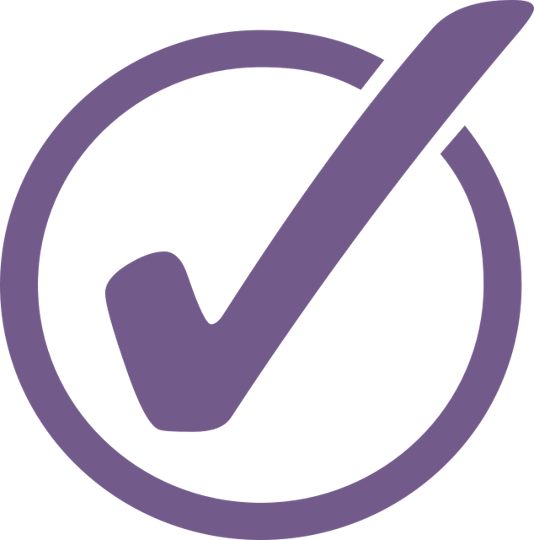 Simple, safe and easy to formulate
---
How do GNPs work as anti-corrosion additives?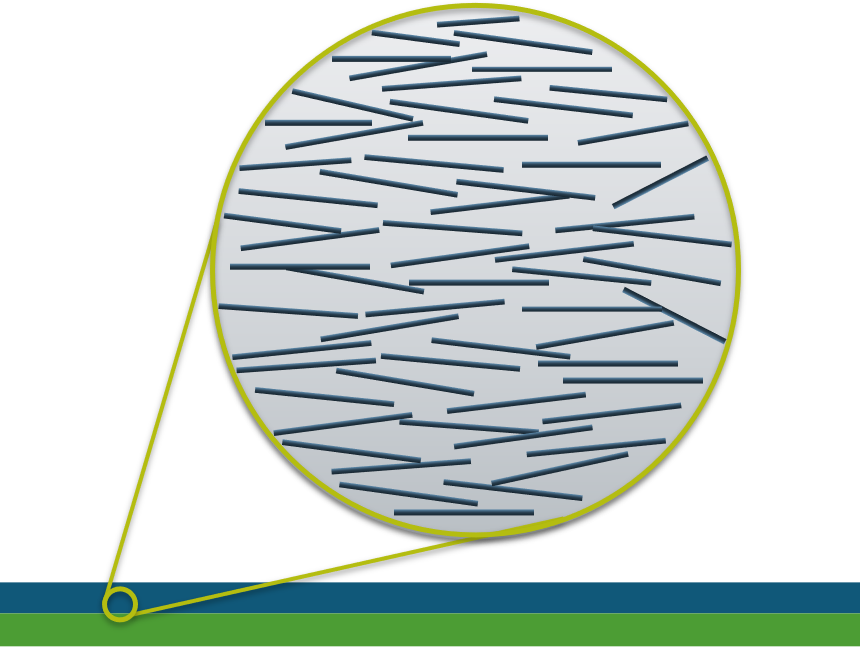 The addition of graphene into a coating through a Genable dispersion offers excellent barrier properties leading to a reduction in water vapour transmission rates (WVTR). This reduction in WVTR significantly enhances the anti-corrosion performance of an epoxy coating.
UM graphene dispersions are stable, easy to formulate and safe to incorporate for consistent, reliable performance enhancements in real life applications.
Graphene's two-dimensional structure in nanoplatelet form results in very high aspect ratio, high surface area materials, which are particularly suited for the paints and coatings industry.
Acting as a passive barrier additive in standard industrial paint, the addition of just 0.1% graphene nanoplatelets will increase the tortuous path length of a corrosive species, such as water particles, through the coating by 120 times.
Water Vapour Transmission Analysis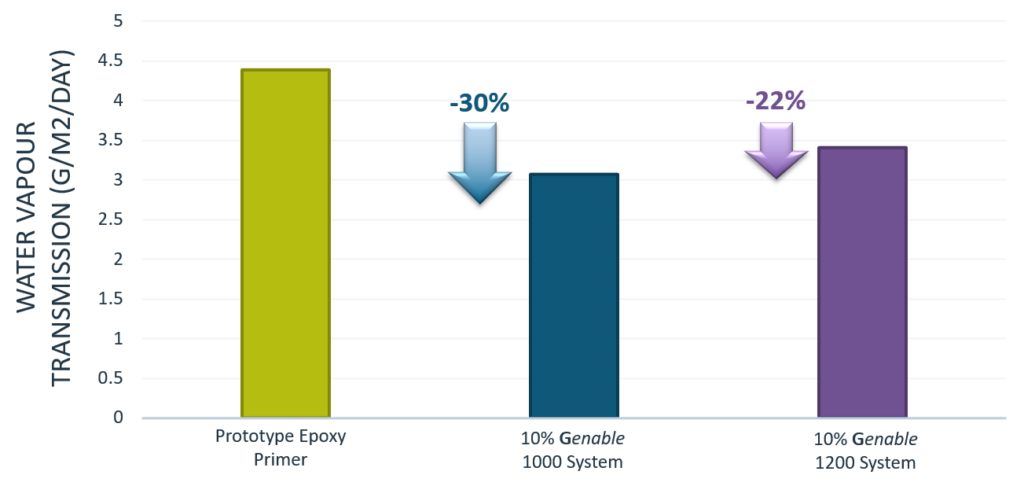 An Extension of Life With a Tiecoat System

Graphene is a simple way to increase the power of your existing primer and slow the rate at which your sacrificial metal-based primer is exhausted.
Outstanding Corrosion Protection
Improved Barrier Performance
Adding graphene as a complimentary additive to the existing range of anti-corrosion products can extend the life of these coatings.
Excellent anti-corrosion results are possible, either as a stand alone system, or as a result of the synergistic performance of the graphene in combination with existing systems.
Using Genable dispersions alongside non-metallic, active inhibitor pigments allow you to get the best of both active and barrier additives, maximise synergies and benefit from enhanced corrosion protection.
The synergies enabled through adding graphene offer extended durability for coating applications in harsh C4 and C5 environments.
Neutral Salt Spray After 720 Hours
Zinc Phosphate Primer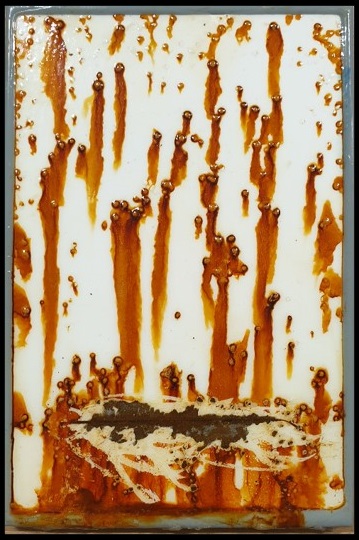 Genable 1200 Primer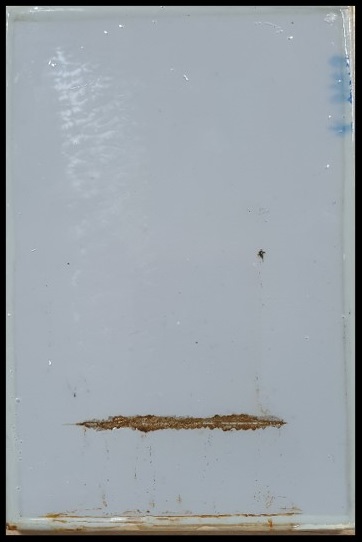 Prohesion Salt Spray After 3000 Hours
Control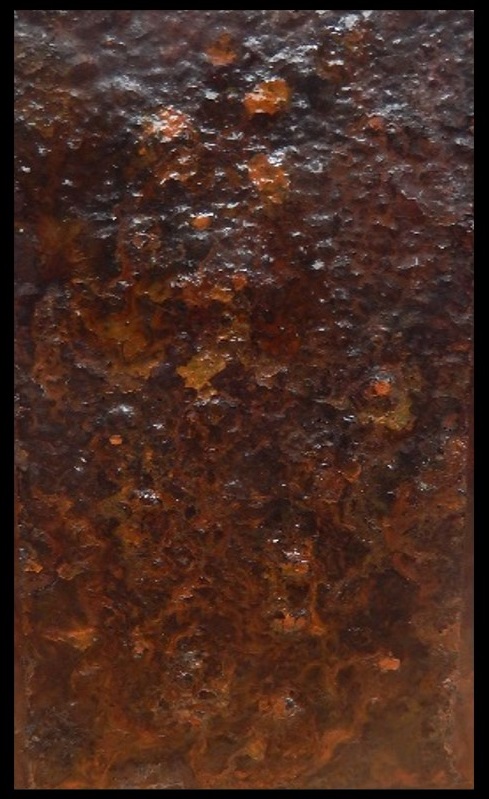 Graphene-based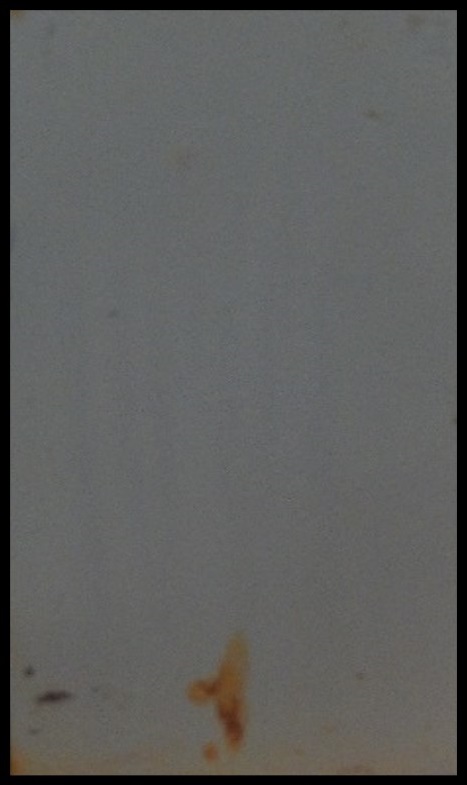 A True Win-Win!
Graphene nanoplatelet dispersions enable a high-performance paint or coating to more effectively protect a metal substrate against the elements.
Now you can offer your customers a heavy metal free, environmentally friendly alternative to zinc based chemistry.
Working with AGM adds value for both you as the coating innovator, as well as extending the service life of the coated asset.
UM's Genable graphene nanoplatelet dispersion technology offer users a way to innovate, perform and stand out with a graphene-reinforced paint or coating.
UM has developed an industry-leading position in the application of graphene with our innovative dispersion products.
Speak to a chemist about your application today at info@appliedgraphenematerials.com or call the team on +44 (0)1642 438214.

---
Genable Case Studies