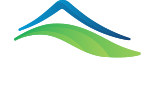 Solvent-Free Hybrid Coating
Over 11,800 Hours Neutral Salt Spray
50% Increase in Service Life Warranty
Delivering Innovation and Performance Enhancement with Graphene Nanoplatelets
The Challenge
Since 2012, leading coating innovators, Blocksil Ltd, has worked in partnership with industry specialists to deliver cutting edge products. Led by experienced coatings professionals, Blocksil offer products to support the automotive, rail, construction, civil engineering, energy, marine and aerospace sectors
Blocksil approached AGM in 2018 about collaborating on the development of their next generation of steel anti-corrosion paint.
The scope of the project to add graphene nanoplatelets was outlined by Blocksil as follows:
Significantly increase the anti-corrosion performance of its standard topcoat
Ensure no negative impact on physical properties as a result of the addition
Balance value-adding performance benefit with added costs to ensure the commercial viability of the new prime
Enhance UV resistance with impacting on the already outstanding fire resistance performance
Balance the impact of the additional cost of incorporating graphene nanoplatelet with the added value generated from the significant increase in performance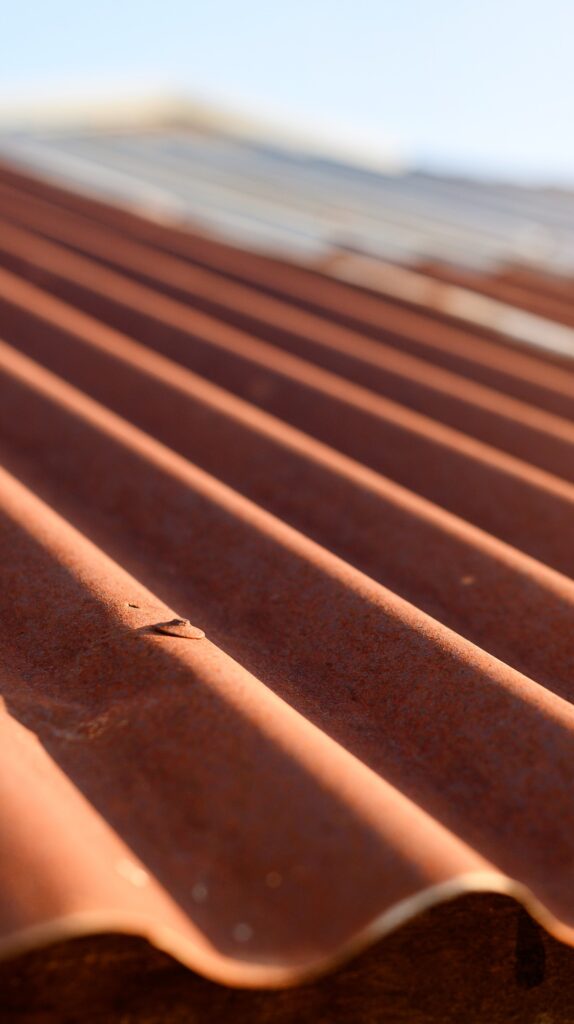 Collaborative Partnerships driving Commercial Success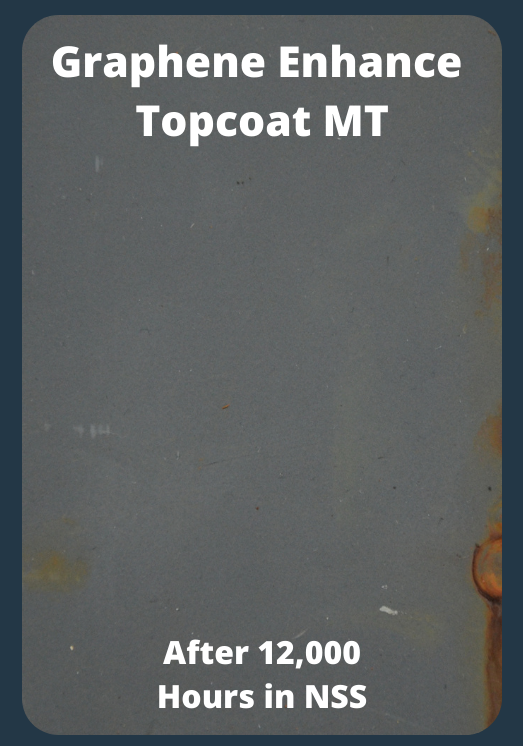 The development collaboration between the technical teams at AGM and Blocksil led to the development of GRAPHENE ENHANCED TOP COAT MT
Tested to nearly

12,000 hours

Neutral Salt Spray (ISO9227:2017)

Single coat

application
Approved

Fire Resistance

(BS476-3:2004, CEN/TS1187:2012 – Test 4)
Highly

Moisture

and

Surface Tolerant

VOC

and

Solvent Free

Outstanding

Anti-Grafitti

Properties
Excellent

UV Resistance
Our Graphene Enhanced Top Coat MT is very definitely the future of corrosion-resistant coatings for exposed and aggressive sites.

Guy Williams, Managing Director at Blocksil Ltd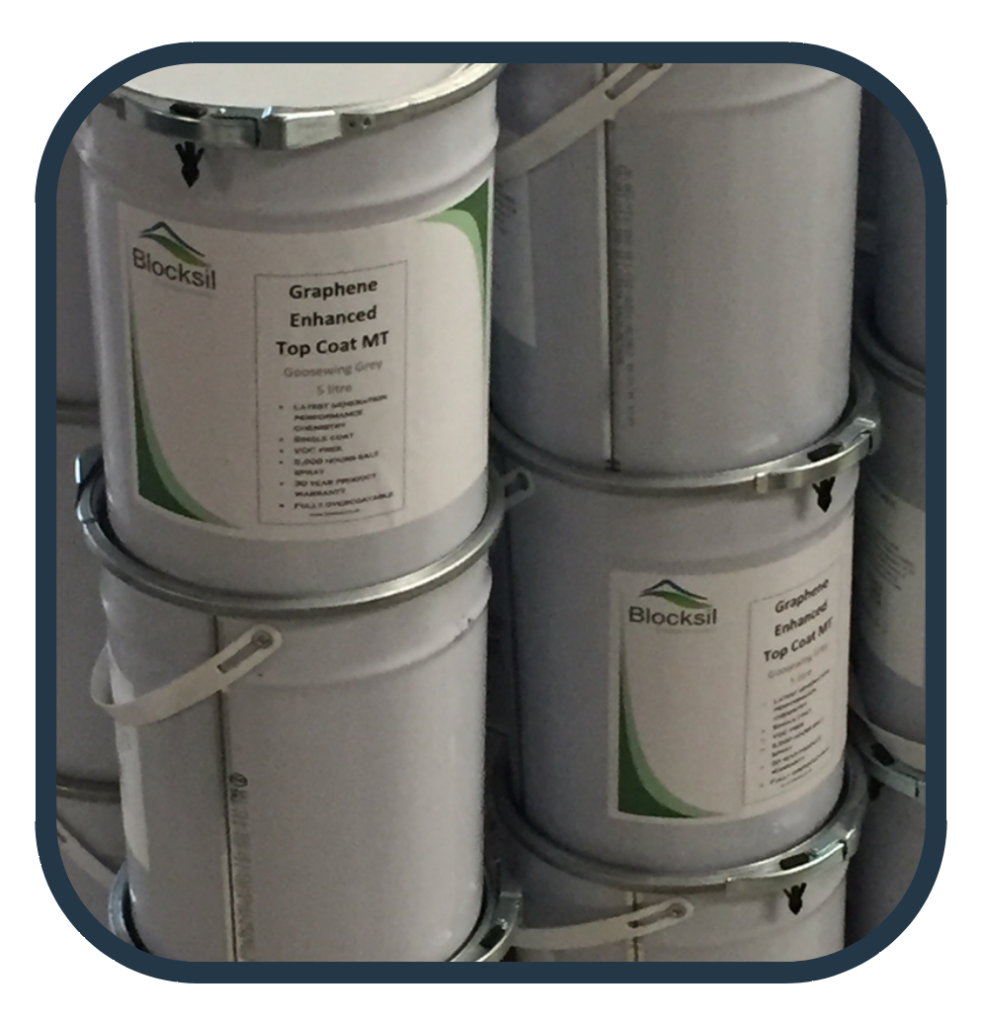 Blocksil has been working with AGM for many months now in developing our Graphene Enhanced Top Coat MT.

As with any product Blocksil develops or brings to market, we spend time researching and testing it before launching. In this case, we were able to utilise AGM's extensive laboratory facilities to identify the key features.

We have also been working behind the scenes with potential end users to obtain real life application data. This in turn allows us to fine tune the finished product.

Blocksil sees huge potential for Graphene Enhanced Top Coat MT across all manner of structural steel industries worldwide. To this end we are interested in talking to any structural steel users or contractors – the benefits and cost savings they will gain over conventional corrosion-resistant coatings cannot be overestimated.

Guy Williams, Managing Director at Blocksil Ltd
The success of Graphene Enhanced Top Coat MT has resulted in a number of significant customer approves.
The Blocksil paint is now being used by communication companies RTÉ and Avanti Communications Group for their communication satellites and transmitter masts as well we for railway trackside SSP's.
For more information about Blocksil's Enhanced Top Coat MT click here

If you want more information, why not get in touch here