AGM joins NOF to facilitate collaboration with the UK energy sector
We're delighted to announce that AGM has joined UK-based business development organisation NOF to encourage the adoption of graphene-enhanced materials across the global energy supply chain.
NOF has been working in the energy sector for over 30 years, helping to make valuable connections between companies of all sizes and offering them additional Business Development, Marketing and Procurement resource. At the forefront of the industry, NOF represents members of the energy supply chain engaged in all areas, from Offshore Energy to Carbon Capture and Storage.
As a leading innovator in graphene dispersion and application technology, being a part of this well-established association will help AGM to strengthen its position in the sector and maximise opportunities in growth markets such as Hydrogen, CCS and Energy Transition.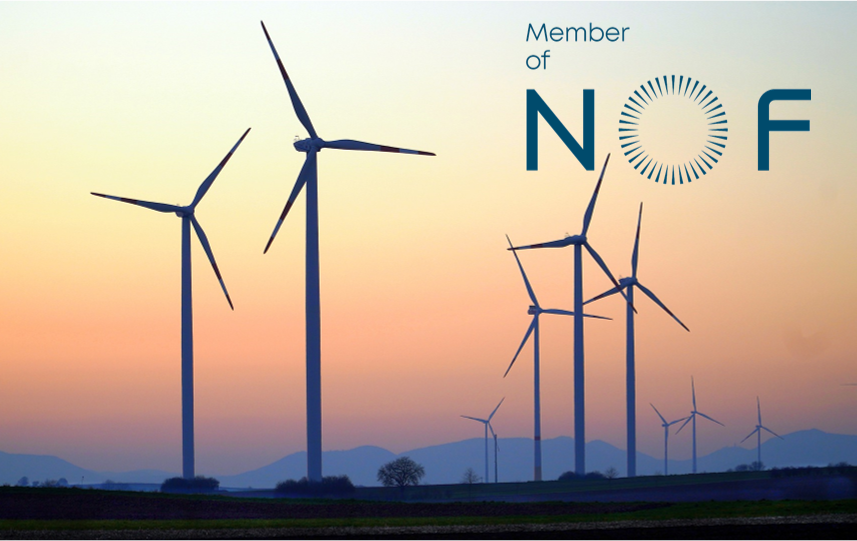 Alongside the government's push towards Net Zero and the positive developments across the Teesside region around sustainable energy, AGM's membership will enable the wider sector to more easily benefit from the positive environmental impact of its graphene-based technology.
As a supply chain partner of NOF, we're looking forward to increasing AGM's visibility in the energy sector and developing engagements within the hydrogen space in particular. It's an extremely exciting time for graphene technology, and we would particularly encourage collaboration opportunities within Offshore Wind, EV battery and hydrogen technology applications that could benefit from lighter weight composite materials and sustainable graphene-enhanced anti-corrosion coatings.

Adrian Potts, Chief Executive Officer of AGM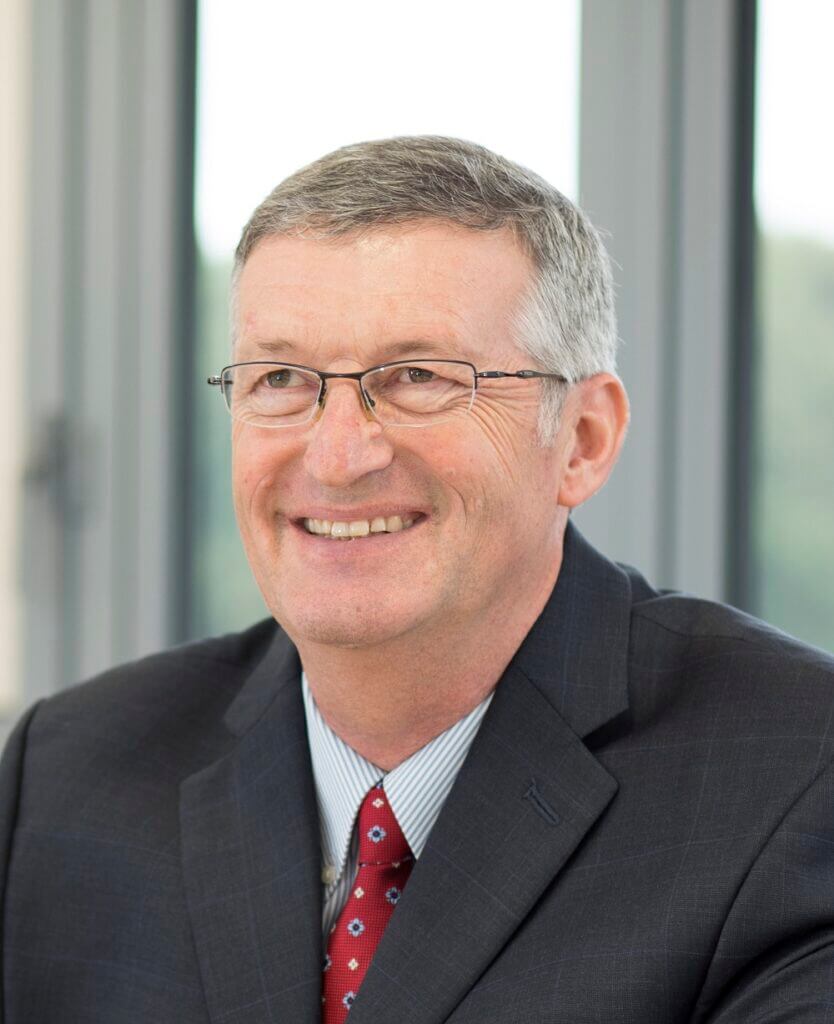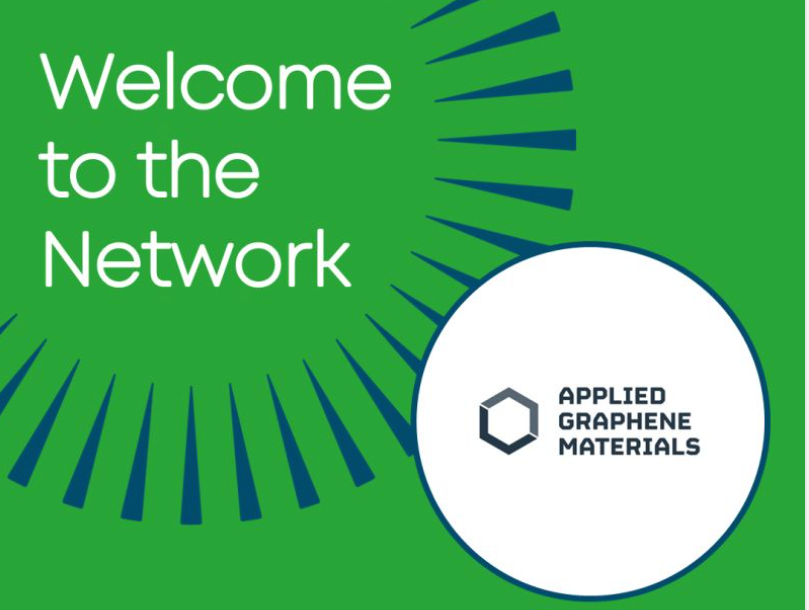 I am so pleased to see Applied Graphene Materials join NOF, they are joining at an exciting time in the industry and I am sure they will benefit from being part of our strong, collaborative network.

Joanne Leng MBE, CEO of NOF
Find out more about NOF and its members, visit their website here, or you can learn about AGM's approach to sustainability here.