Composites UK membership to bring new opportunities
We're proud to announce our membership of Composites UK, a leading trade association bringing companies together and creating a unified voice to drive the UK composites industry forward.
Composites UK represents the industry and feeds directly into the UK Composites Strategy. Following AGM's recent success developing partnerships within the industry, the membership will allow the company to further engage with the wider composites community.
As an additive, AGM's graphene nanoplatelets offer great potential for materials engineers to enhance the performance of their composite systems. A range of attributes imparted through the use of graphene nanoplatelets enable significant uplifts in material performance to be achieved.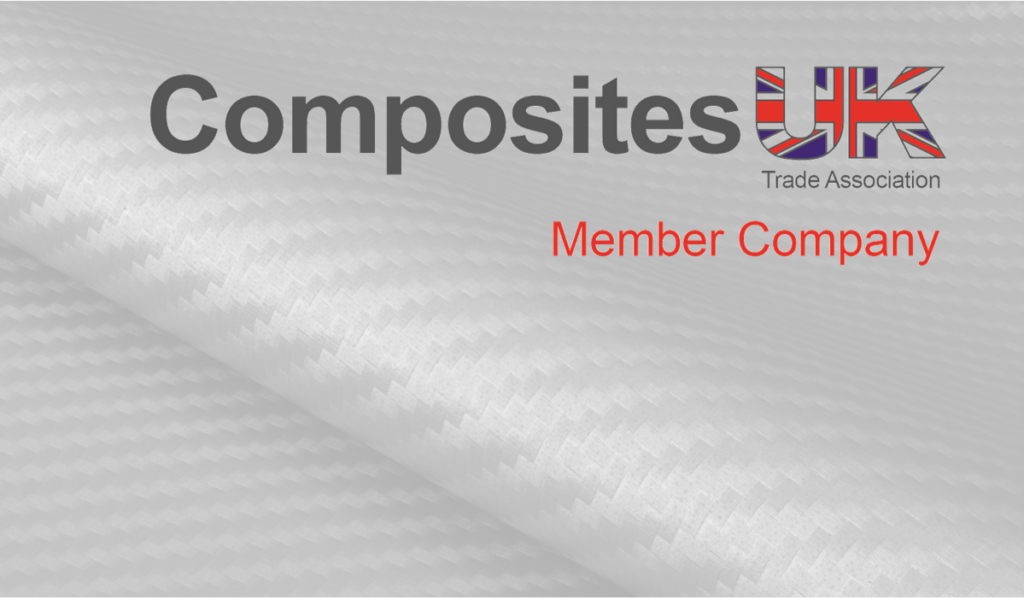 As a leading innovator in graphene dispersion and application technology, AGM looks forward to the collaboration opportunities that Composites UK membership will bring. Involvement in the network will enable us to further establish AGM in the world of global composite production through the commercialisation of graphene-enhanced advanced materials.

Adrian Potts, Chief Executive Officer of AGM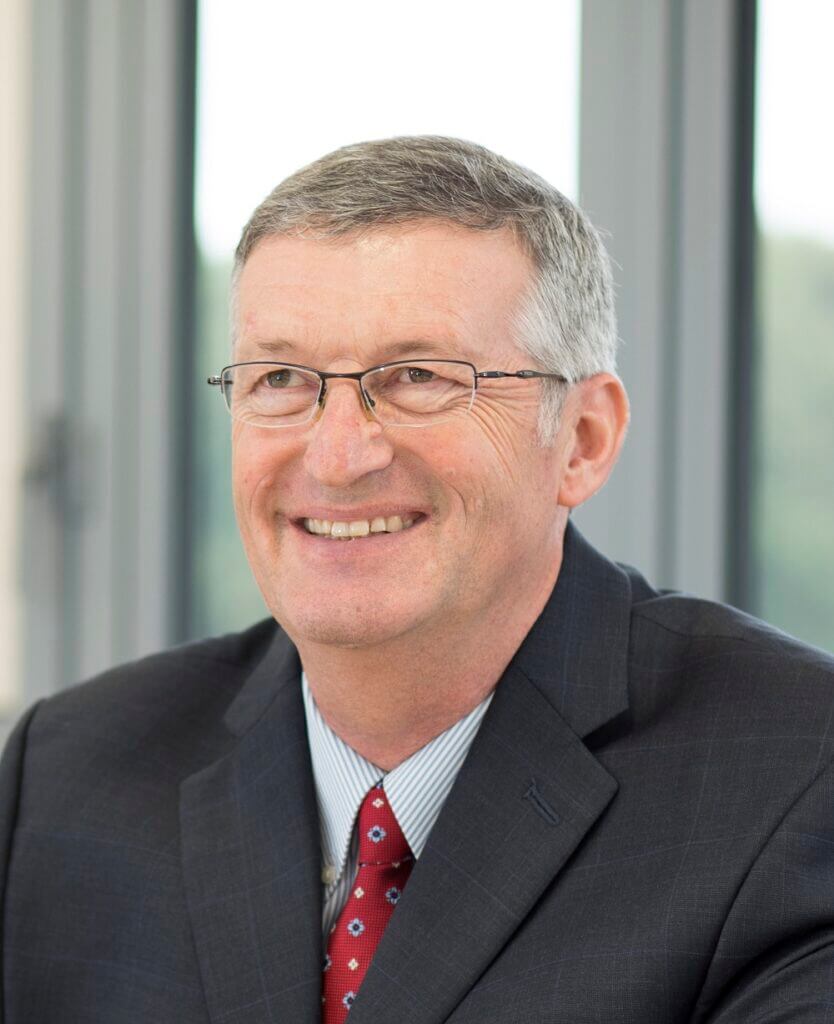 Learn more about the work of Composites UK on their website here.
You can find out more about the potential benefits of incorporating graphene nanoplatelets into your composite materials here, or do get in touch for more information on +44 (0)1642 438214.
If you'd like to discuss your application with an AGM chemist, you can also email us on info@appliedgraphenematerials.com.