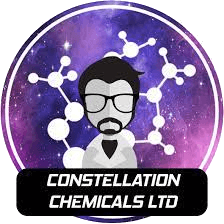 Case Study
Increased Corrosion Resistance & Durability
Resistance to Acid Rain, Road Salt & Bird Lye
Significant Uplift in Heat Dissipation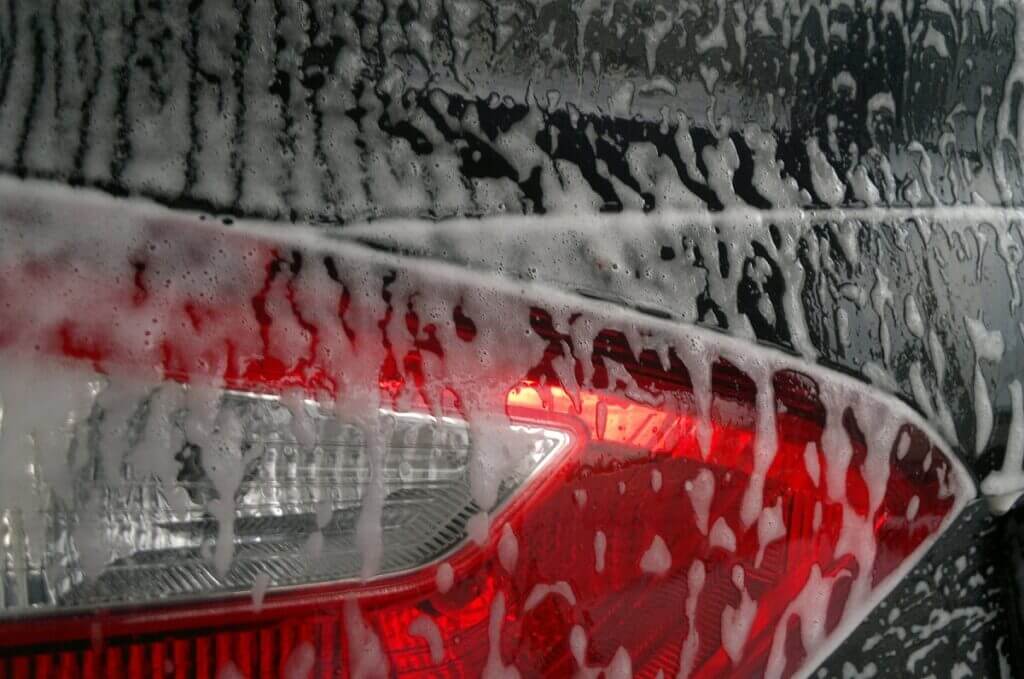 Graphene drives car care innovation for industry-leading performance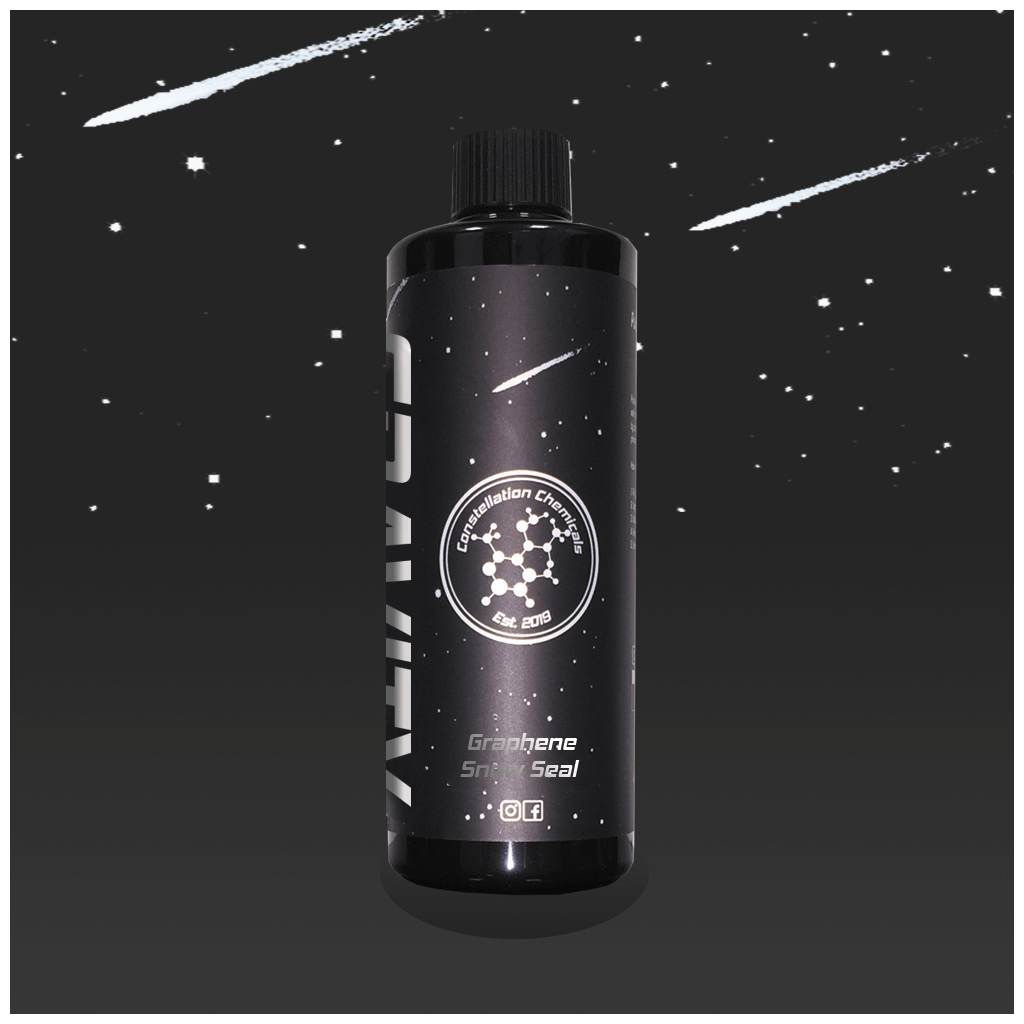 Transformational car care chemistry
The ability to simply stir in a compatible graphene dispersion from AGM is playing a key role in realising the true benefits of graphene for the Car Care sector.
This is driving innovation and facilitating the development of high-performance new products such as car waxes, ceramic sealants and detailing sprays.
AGM's customer, Constellation Chemicals, has launched two new sealants in its car detailing product range enhanced with AGM's graphene nanoplatelet technology.
Collaborate to innovate
The two products, Parallax, a graphene-enhanced ceramic sealant and Gravity, a graphene-enhanced snow sealant, launched following a programme of research and testing by the customer.
The growing UK-based manufacturer of car care products claims that they offer performance enhancements such as hydrophobicity, chemical resistance to acid rain, road salt and bird lye and produce excellent durability, gloss, water repellence and beading.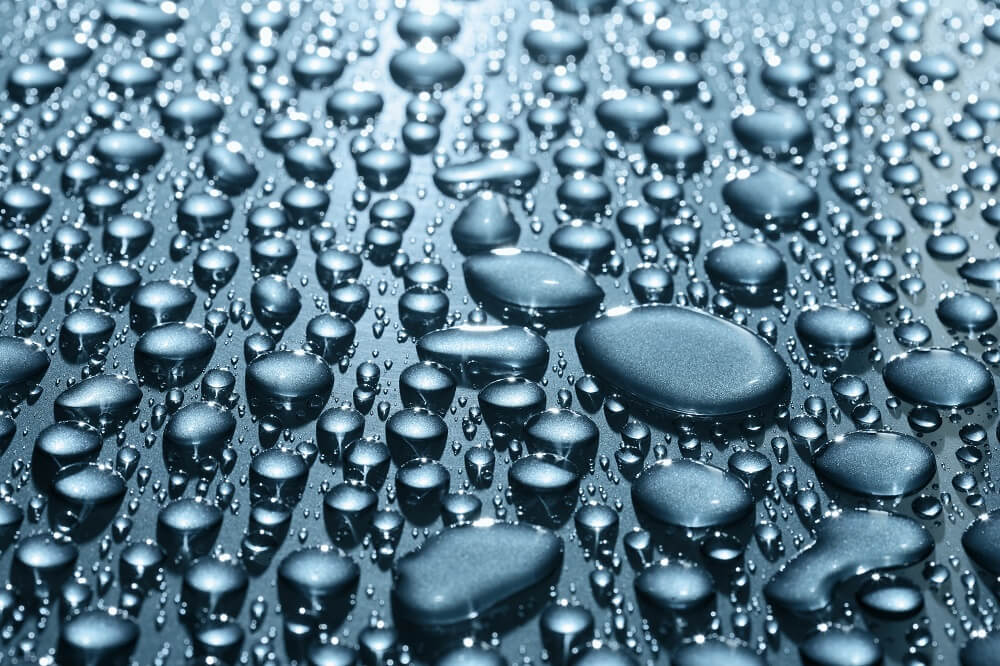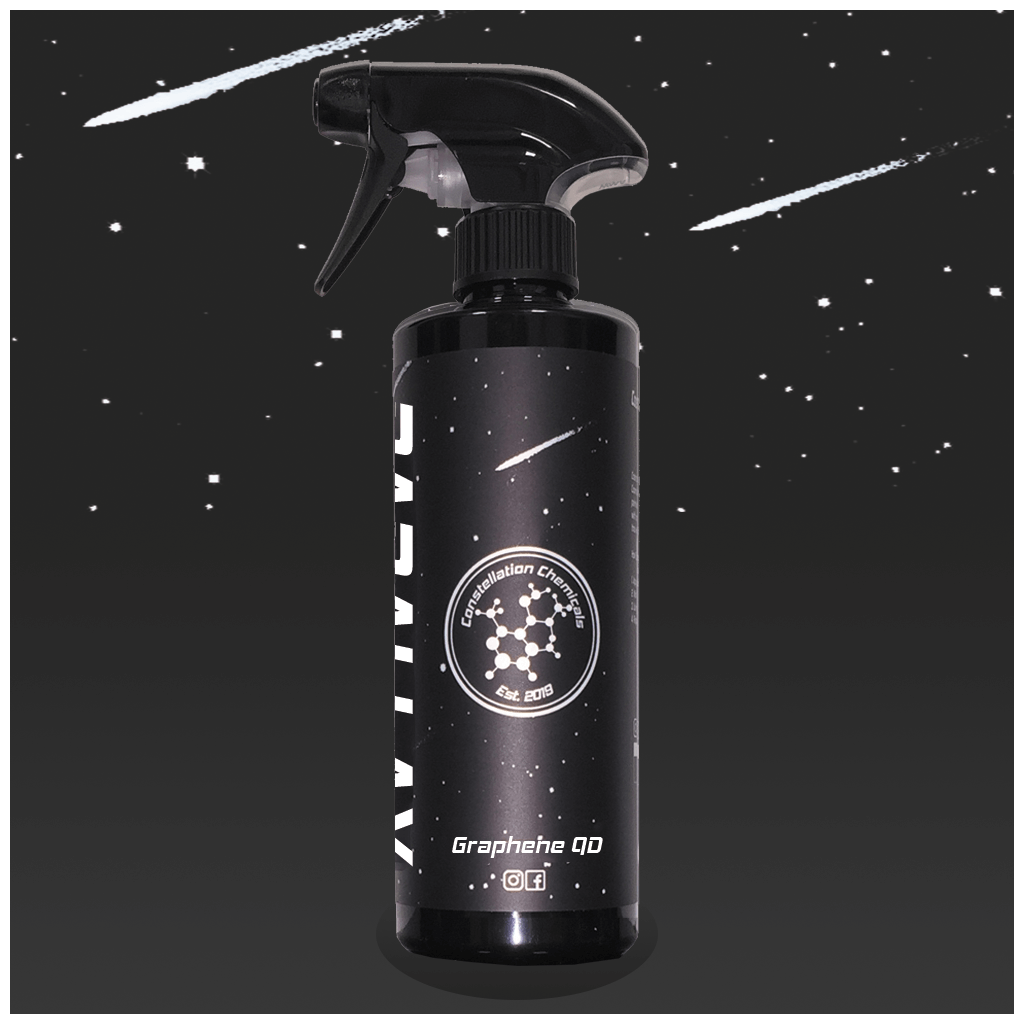 Working in partnership with forward-looking players in the industry such as Constellation Chemicals, ensures AGM can continue to drive graphene innovation in car detailing applications with its customers.
AGM is now positioning itself as the partner of choice for innovative manufacturers when it comes to bringing their new graphene-based products to the car care market.
The new sealants have gained significant interest from customers and are available to order at: https://constellation-chemicals.com/
The release of our two graphene infused products this month has been a major milestone for Constellation Chemicals. With graphene being the new buzz word on the detailing scene we wanted to get ahead of the competition.

Working with AGM's Genable range we quickly managed to formulate two products which have exceeded our expectations. These products offer some great characteristics for the automotive industry including corrosion and chemical resistance, gloss enhancement and heat dissipation.

Following months of research and development this success has only been possible thanks to the insights and support from the team at AGM.

Gian Franco Totis, Managing Director of Constellation Chemicals
---
We are pleased to have been able to work with the team at Constellation Chemicals to bring these two new high-performance products to market. It is a further demonstration of the ease of use of AGM's carefully formulated graphene dispersions in our customers' product formulations.

We look forward to these new products gaining greater customer interest in the innovative protective car care coatings sector, and to further opportunities to collaborate with Constellation Chemicals on future products.

Adrian Potts, Chief Executive Officer or AGM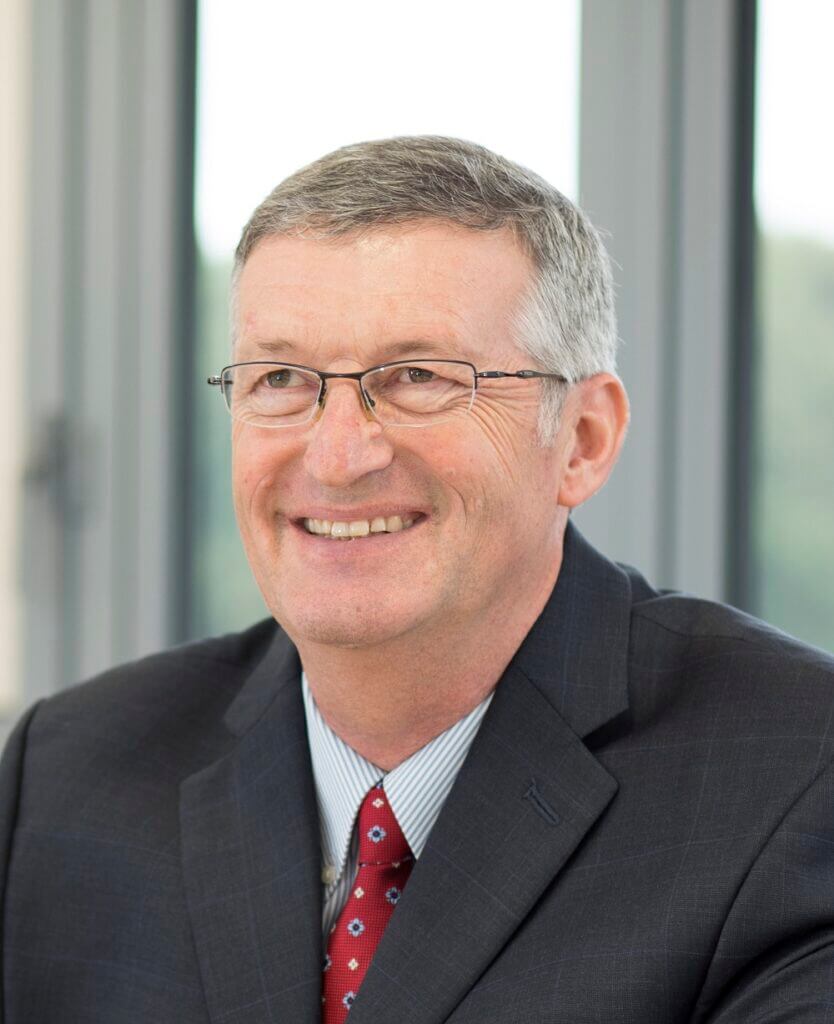 If you would like to discuss how AGM's graphene dispersions can enhance your new product, you can contact us here.