AGM Expands Its Graphene-Enhanced Anti-Corrosion Product Range
AGM launches its own range of graphene paints alongside another high-performance non-metal anti-corrosion additive.
Graphene enhances barrier and anti-corrosion coating performance, and we continue to demonstrate our commitment to innovation in this space with the introduction of two new product developments.
Graphene-enhanced Primers
Following outstanding results through extensive inhouse research and testing, AGM has launched a range of industrial anti-corrosion paint incorporating its own Genable graphene additives. The two epoxy-based primer systems represent an easy way for those considering the adoption of graphene to quickly test and evaluate its potential benefits.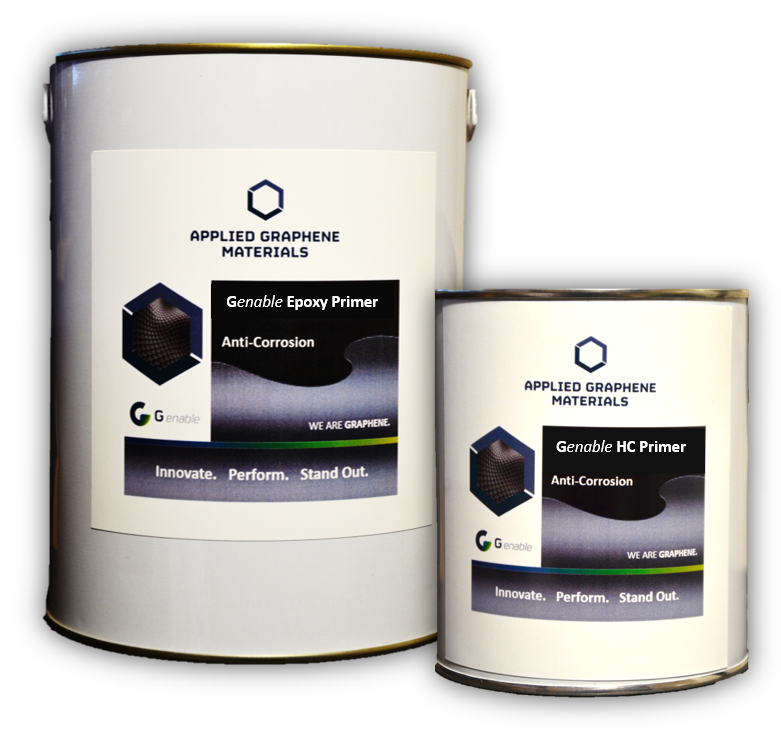 G

enable 3000 Series
Using a combination of graphene with traditional, sacrificial additives, the newly-formulated metal-free and VOC-free hybrid range maximises synergies across complimentary systems to offer the paints and coatings industry an unrivalled level of surface protection against corrosion.
Genable 3100 and Genable 3105 are optimised, formulation-ready dispersions that are easy to formulate, safe to incorporate and stabilised in a standard epoxy resin. The Genable 3120 offers a more sustainable option in an eco-friendly, bio-based epoxy resin to boost anti-corrosion performance whilst contributing to environmental goals.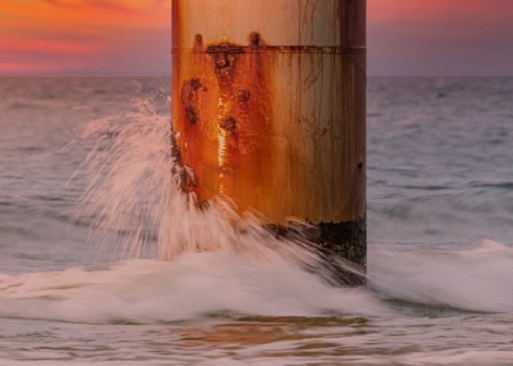 The Genable Epoxy Primer is a hybrid product combining graphene with a zinc phosphate additive to enable the end-user to benefit from the synergies offered by both systems in standard applications, such as urban and industrial environments.
The Genable HC Primer is also a high-performance hybrid system, but this formulation is based on graphene and aluminium chemistries to offer anti-corrosion protection for harsh environments, such as offshore and marine applications.
Alongside the graphene-enhanced paints, AGM chemists have also introduced a range of non-metal, active anti-corrosion graphene additives to extend its Genable 3000 dispersion series.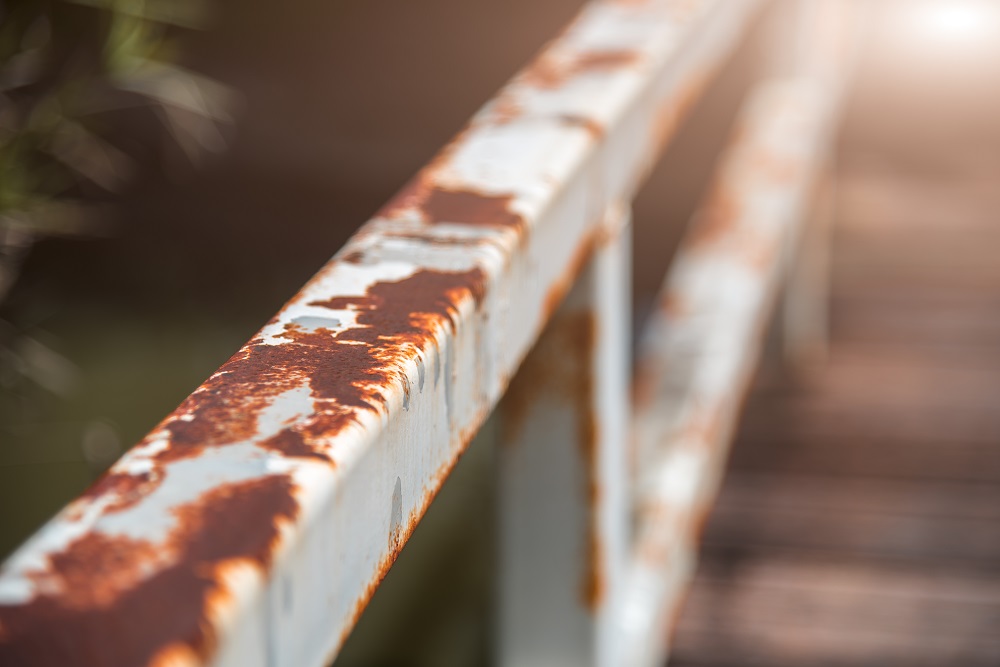 The new graphene additives are based on the Company's well-established Genable technology, which is already proven to deliver significant performance uplifts such as chemical resistance, barrier and anti-corrosion properties.
We are pleased to be able to launch these new Genable products, which we anticipate will help further accelerate the adoption of graphene nanoplatelet technology in the industry. Our technology development programmes have focused on extensive testing and evaluation for a range of applications, and this experience is valuable to guide customers in the use of our products.

Adrian Potts, Chief Executive Officer of AGM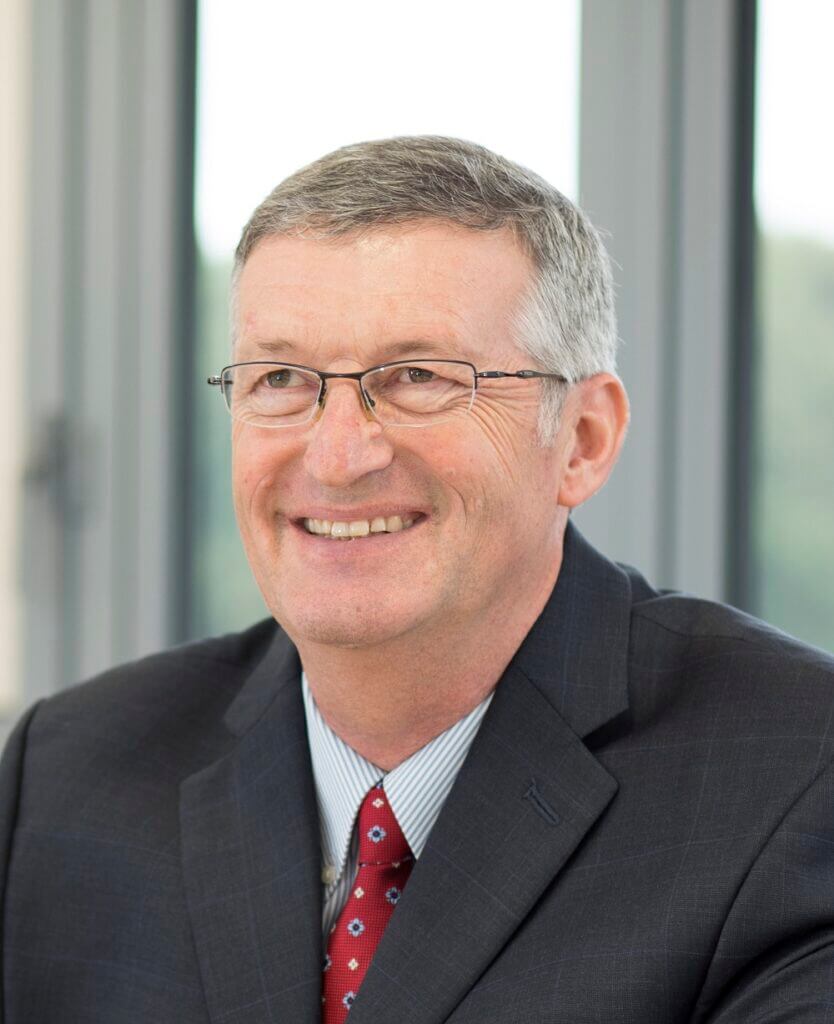 To learn more about how graphene enhances barrier and anti-corrosion coating performance, visit our Knowledge Hub or get in touch with an AGM chemist on +44 (0) 1642 438214.