Graphene in Synergy with Existing Actives
Offer Customers an Innovative Choice
AGM uses patent-protected technology to produce both the standard Genable product ranges and custom dispersions to meet everyone's needs.
Easy to handle

and incorporate into existing industrial systems

Long-term stability

of standard dispersion products

Optimised

dispersion properties design for specific final application
Enabling industry to benefit from the potential of graphene in a

simple

,

safe

and

easy to formulate

way.
A Complimentary Technology to Existing Chemistries
Graphene synergies allow you to get the best of both active and barrier additives and benefit from enhanced corrosion protection.
Incorporating an AGM graphene dispersion as part of a 3 coat system gives a 50% reduction in corrosion creep, compared to commercially available 4 coat system after 1440 hours neutral salt spray.

Using Genable dispersions alongside non-metallic, active inhibitor pigments to maximise synergies.
Testing using ASTM G85 Prohesion allows for stronger correlation with natural exposure, as opposed to ASTM B117 (Continuous Salt Spray). The prohesion test was extended from 1000 to 5000 hours by using graphene in combination with metal free active inhibitors.

The synergies enabled through adding graphene offer extended durability for potential coating applications in harsh C4 and C5 environments.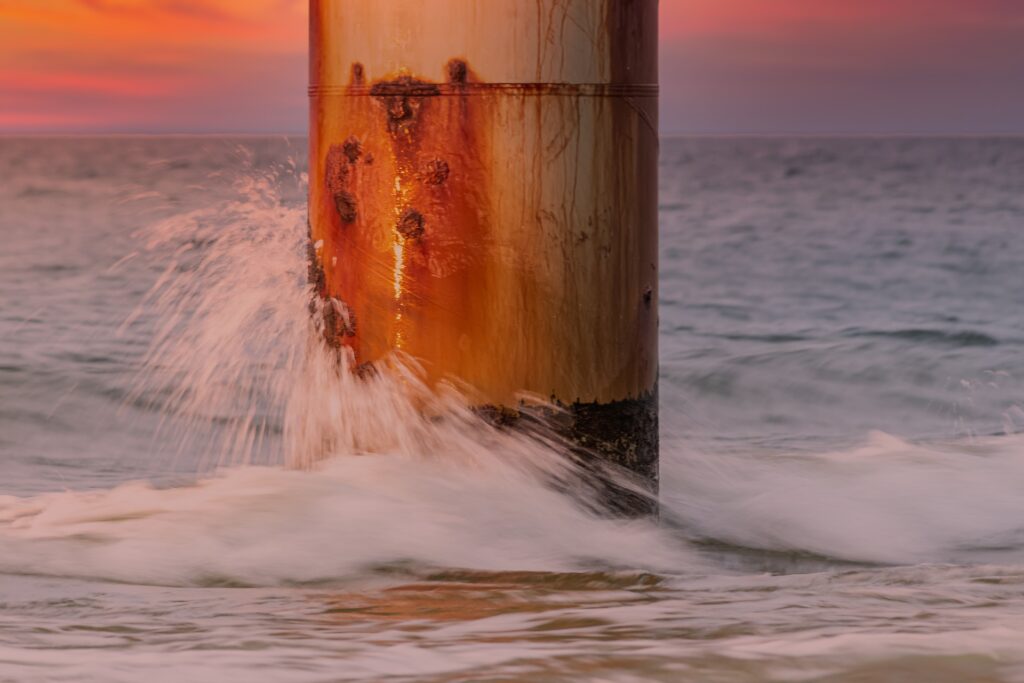 Download AGM's Anti-Corrosion Toolbox presentation for more information.
Further work is currently underway looking at performance under Continuous Salt Spray and further significant cost optimisation.
Please come and talk to our technical experts to see how we can help accelerate your innovation – Contact Us