40% Mass Reduction
50% Cost Reduction
80% Leadtime Reduction
Higher Gas Pressures Capability
Up to 5000psi
Application in Space, Aviation,
Transportation and Industrial systems
Graphene Nanoplatelets for Lighter, Stronger, Cost-Effective Polymer Composites for Space Applications
The Challenge
Traditional cryogenic strorage tanks are manufactured from polymer composites to provide the tank strength with a separate metal or polymer liner to prevent gas leaks and pressure loss. Ensuring the connection between these liners and tanks is a critical issue and is often the cause of the failure of these systems
Infinite Composites has taken on the challenge to develop a linerless polymer composite tank considered as "the Holy Grail" of gas storage for space applications

The development project enables Infinite Composites to further support NASA programs such as Artemis and Lunar Gateway with the target to:
Reduce Tank Weight
Reduce Production Costs
Reduce Production Lead-time
Increase Tank Performance
Reduce Tank Failure Rates
Next-generation cryogenic pressure tanks are a key technology to enable the USA to maintain space superiority
Successful completion will enable Infinite Composites' customers in launch vehicles and satellite applications with the development of ultra-lightweight storage tanks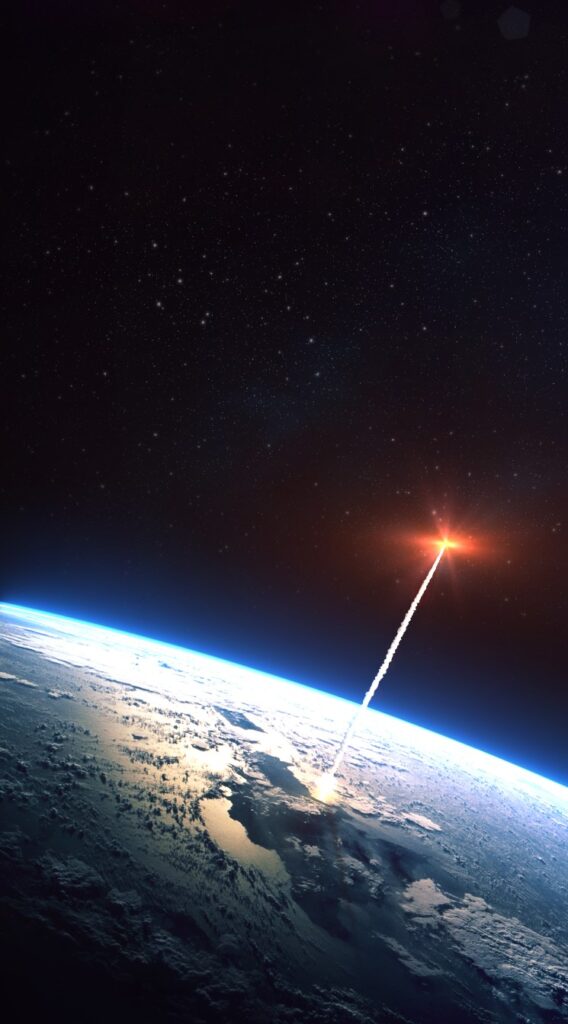 Success Through Materials Engineering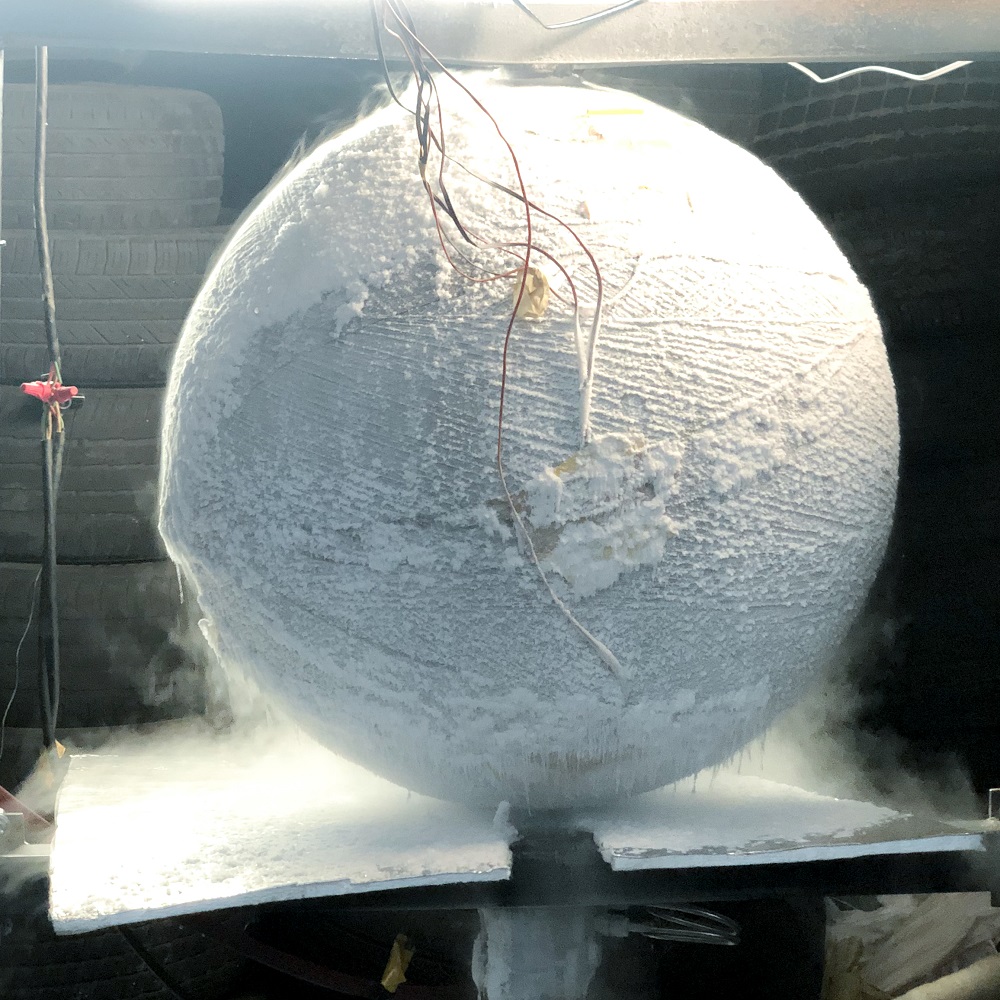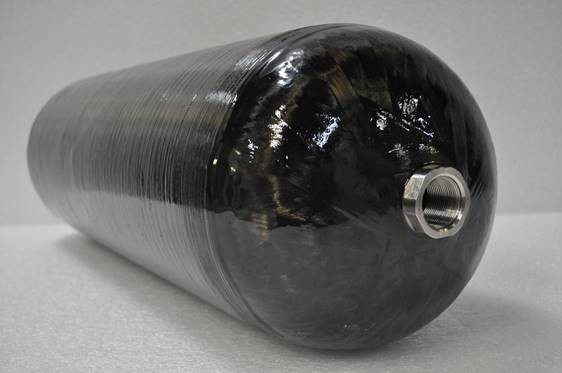 Through a combination of successful materials engineering, manufacturing and process development and assembly design, Infinite Composites has been able to develop an industry-leading liner-free cryogenic tank.

AGM has built on its dispersion expertise to develop a range of customised dispersions specifically to help Infinite Composites achieve their goals of an integrated linerless composite matrix of pressurised tank solution
Cryogenic tank Mass reduced by

40%

Cost reduced by

50%

Production lead-time reduced by

80%

Enables tanks to be taken to higher pressures.

5000psi

gas storage capable
Through a

20 years life

simulation, results show the composite gets

stronger

over the pressure cycles with the addition of Graphene nanoplatelet
Potential for use in

Space

,

Aviation

,

Transportation

and

Industrial

systems
Find more information about the Infinites Composite developments on its website here.
Leading industry publication CompositesWorld further explored the drivers of significant growth and innovation in the high-pressure gas storage vessel market in a recently article here.
If you want more information, why not get in touch here