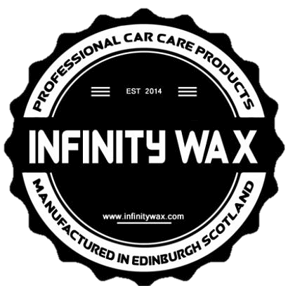 Case Study
Outstanding water beading and sheeting
Superior adhesion properties
Longer lasting paint protection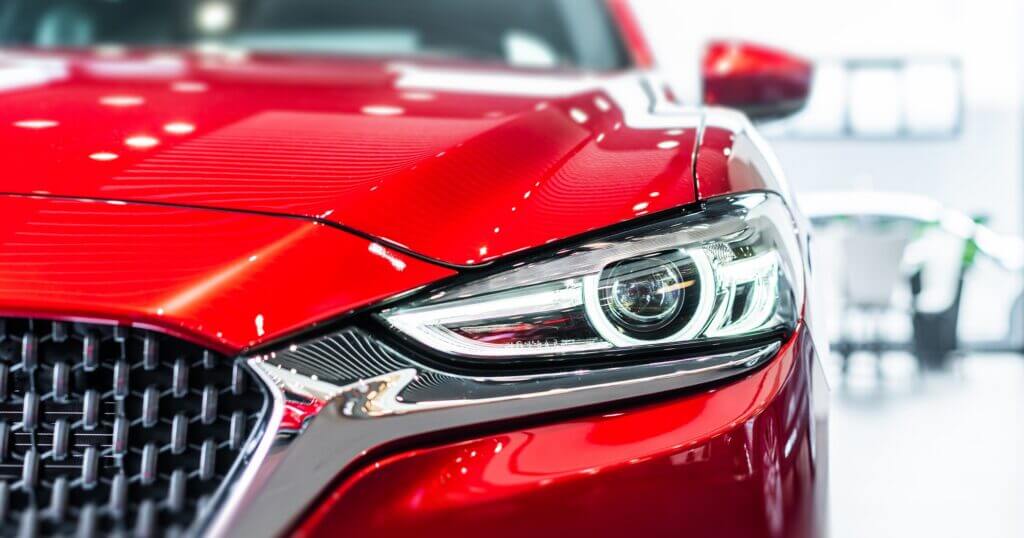 Pushing the performance of car care technology

with graphene nanoplatelets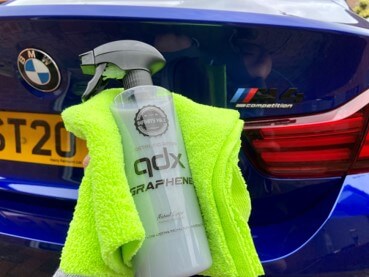 Detailing products are used to elevate shine and enable car owners to wipe away dirt in a far more straightforward manner. There has been growing interest from the Car Care sector in using graphene to take high-performance, next generation cleaning and coating products to the next level.
As a result of collaboration with AGM's experts, growing UK-based manufacturer, Infinity Wax, has now launched two car care products into its range incorporating AGM's industry leading Genable graphene nanoplatelet dispersion technology.
Extensive evaluation and testing
Following the success its ground-breaking QDX Graphene Detailing Spray launched during Q4 2020, Infinity Wax launched a new Graphene Wax earlier this year.
Both products were the result of extensive product development and rigorous third-party testing programmes, which have produced formulations and systems that deliver industry-leading performance.
The products offer users outstanding water beading and sheeting properties as a result of increased hydrophobicity, resulting in long term paint protection.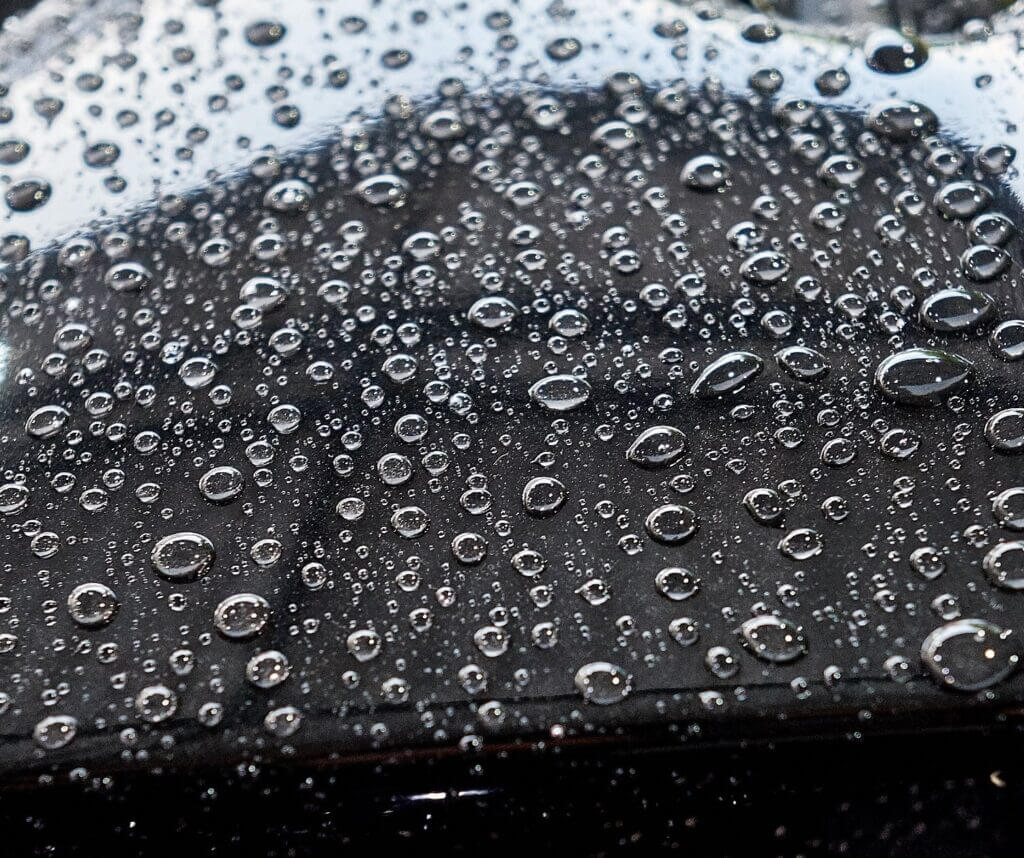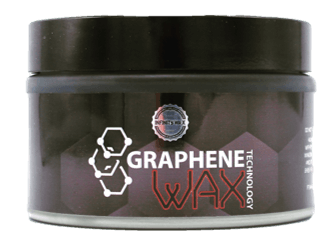 Driving innovation in European car care
Infinity Wax is seeing significant customer interest in both graphene-enhanced products, with stocks selling fast and interest being shown from a number of specialist journals and car care forums.
Outstanding water beading and sheeting.
Superior adhesion properties.
Longer lasting paint protection.
Both products are available to car owners directly from www.infinitywax.com and at a growing network of car detailing shops across the UK and Europe.
The launch of our second graphene fortified car care product in less than 12 months was a significant milestone for Infinity Wax. AGM has been instrumental to our R&D process through technical support and a reliable supply of raw material.

The use of Genable dispersions has allowed us to push the performance of our synthetic wax technology beyond what has previously been possible while also allowing the products to be beginner friendly with effortless ease of use.

Mike Cipriani, Founder of Infinity Wax
---
We are proud to have been able to work with the Infinity Wax team on the development of performance-enhancing products for the car care sector which incorporate our graphene dispersion technology. We were delighted to see a second graphene product launch for the customer and we look forward to seeing their success in the market, and how this translates into revenue growth for both AGM and Infinity Wax.

These products once again demonstrate the effectiveness of AGM's approach to close collaboration with our customers, which has delivered an optimum outcome with the deployment of our graphene dispersions.

Adrian Potts, Chief Executive Officer of AGM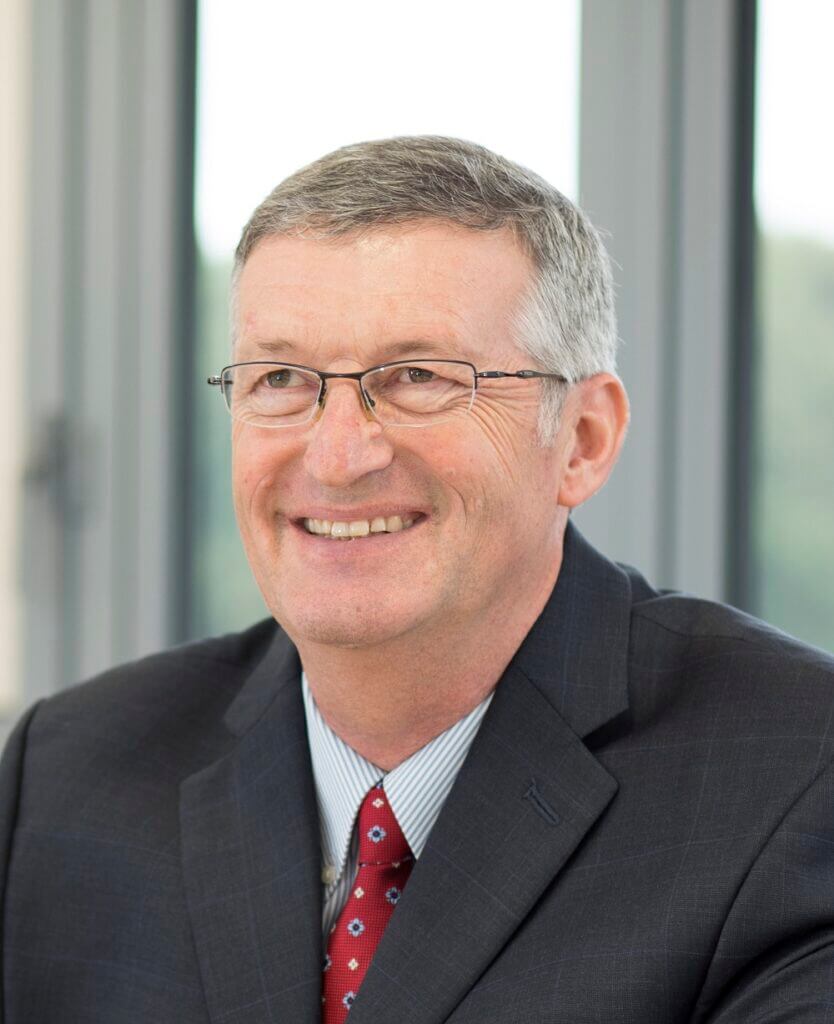 If you would like to discuss how AGM's graphene dispersions can enhance your new product, you can contact us here.