Lynn Chikosha represents AGM at International Women's Day Webinar
We were delighted to celebrate International Women's Day 2022 alongside fellow industry leaders in a female-led webinar hosted by The Graphene Council. AGM's R&D Manager, Lynn Chikosha, represented the Company on a panel of graphene experts in order to discuss the challenges faced and the commercialisation opportunities being unlocked by advancements in graphene-based nanotechnology.
As the largest community in the world for graphene professionals, The Graphene Council facilitated the discussion to encourage collaboration and knowledge-sharing across companies at the forefront of the industry.
The panel came together from across the graphene value chain – from raw material production, to dispersion and end product manufacture.
While the commercial adoption of graphene is accelerating relatively quickly in applications as varied as Sensors, Textiles, Concrete, Coatings and Composite materials, the webinar discussion explored the regulatory environment and the importance of national standards to drive wider industry growth.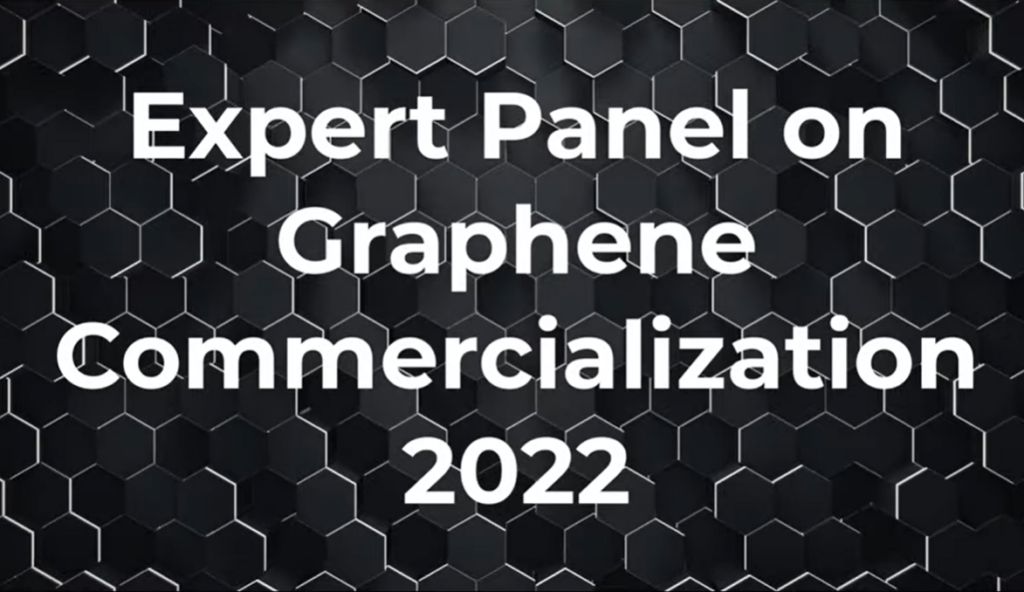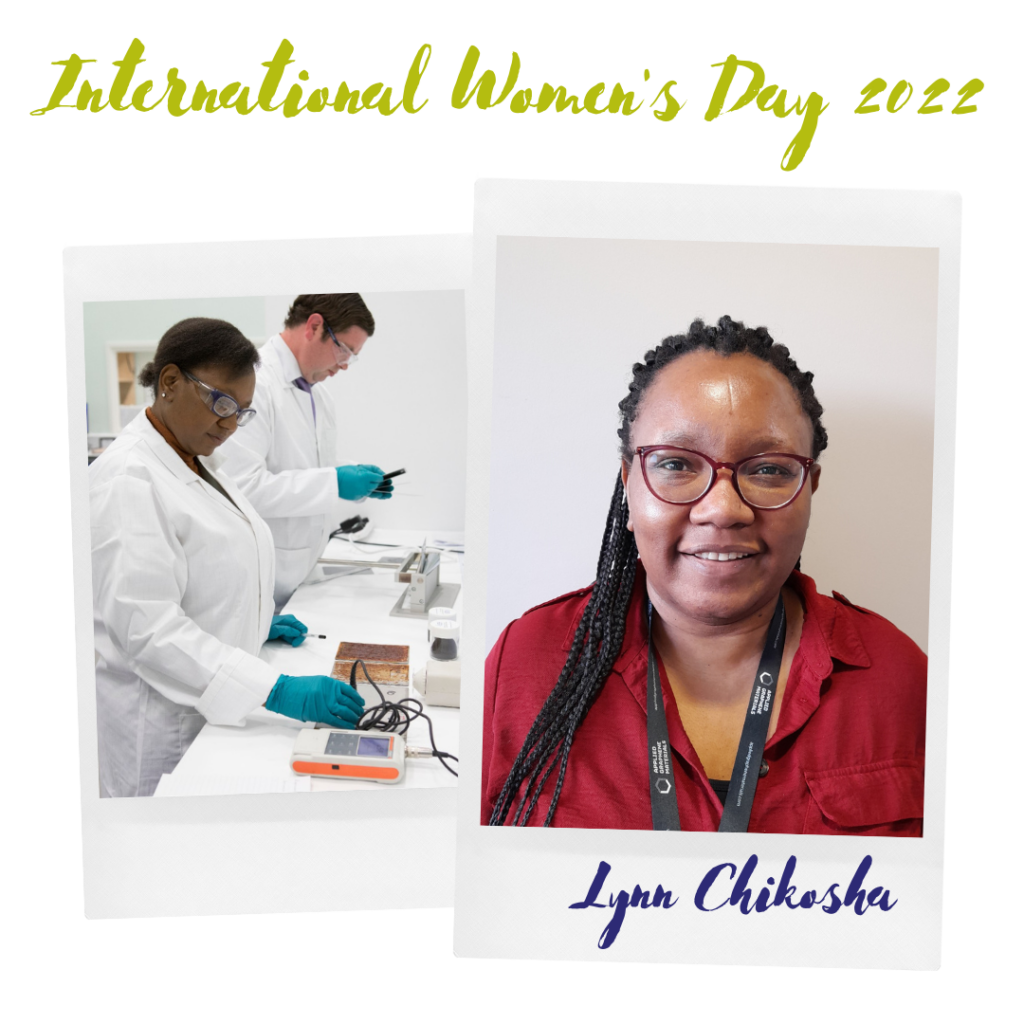 Confidence in the commercial use of graphene continues to increase through international approvals, including EU REACH registration and the recent development of The Graphene Council's Material Classification Framework for graphene, which is now making progress towards becoming an ISO standard.
The panel agreed that ensuring quality control and reduced variability across graphenes in order to reliably scale up production, would further underpin the value that graphene can add over legacy materials.
As increased numbers of forward-thinking innovators incorporate graphene into their material systems and demonstrate its positive impact on both product performance and climate change, the wider industry will inevitably follow.
It was a pleasure to join the panel of leaders and experts in the graphene industry; discussing routes to commercialisation, the challenges we all face as well as the future of graphene. Hopefully, we were also able to positively influence women in science, engineering or technology who may be just starting out in their careers.

Lynn Chikosha, R&D Manager at AGM
If you missed the webinar, you can still watch it below!
To learn more about AGM's graphene dispersion technology, drop us a message here or get in touch on +44 (0) 1642 438214.