Universal Matter utilises differentiated application technology to create both standard and customised graphene dispersions for a wide range of industrial applications.
Our technology stems from the development of ground-breaking 'bottom-up' reaction process for the industrial production of graphene nanoplatelets. UM's graphene nanoplatelets are proven to be consistently high quality, scalable and our proprietary technology enables us to develop a wide range of nanoplatelet formats and structures. 
Using this process, our graphene is typically free from graphitic impurities, graphene oxide or transition metals – making it suitable for a wide range of industries and market sector applications.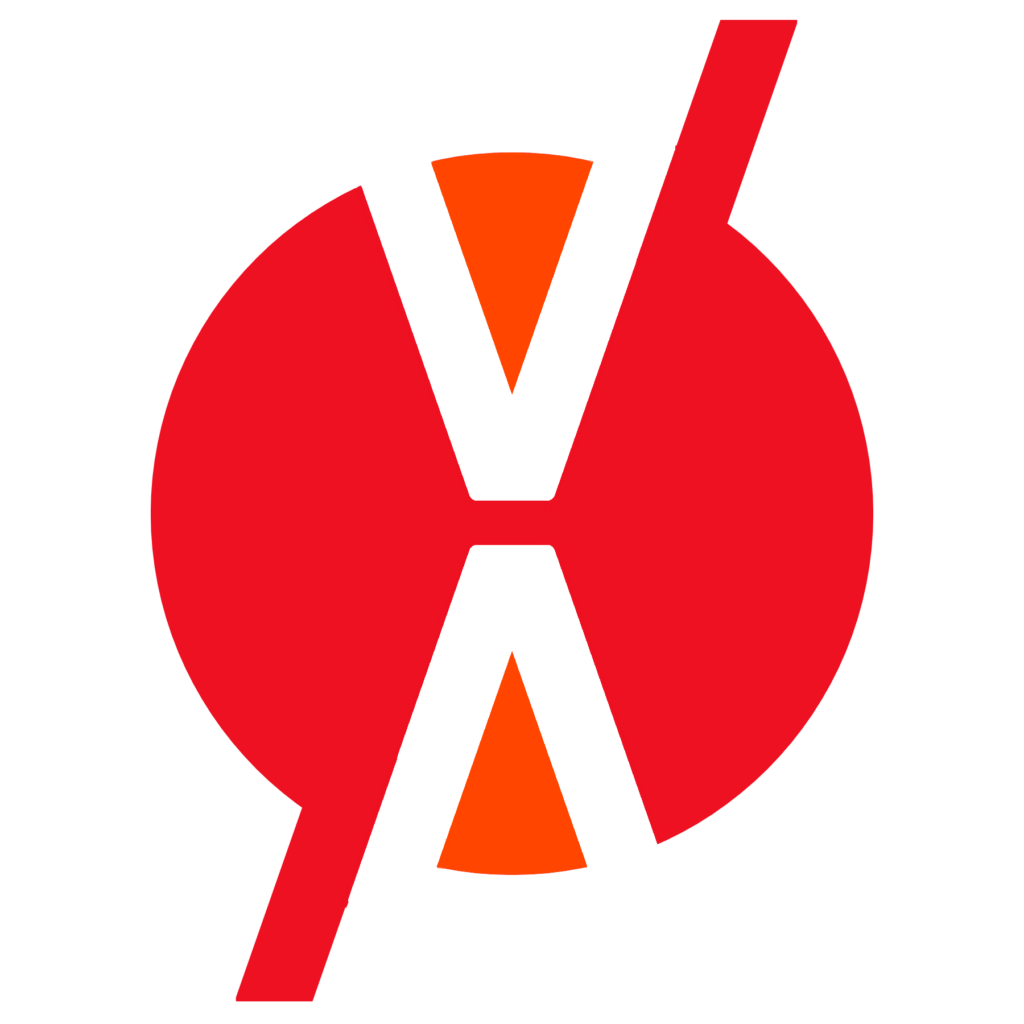 Across our product range, we offer graphene nanoplatelets that vary in number of atomic layers but typically have a thickness between 1 to 10nm with 1-25µm lateral platelet diameter, this gives aspect ratios up to 1:1000 and surface areas up to 700m2/g.
With the correct incorporation, graphene nanoplatelets have the potential to significantly enhance an array of properties including mechanical, barrier, thermal, lubricating and electrical performance in new and existing industrial systems.
We believe that the value of graphene lies in the ability to robustly transfer its intrinsic properties into dispersions, this creates products which possess specifically enhanced characteristics and enable formulators to innovate with graphene.
How Do Graphene Nanoplatelets (GNP's) Work?
Graphene nanoplatelets are stacks of graphene layers in a two-dimensional nano particulate structure; their properties vary depending on a number of physical and chemical factors.
For example, the number of atomic layers, the platelet structure and morphology, the oxygen content and the lateral particle size all impact the performance of the graphene in the finished system.
UM's nanoplatelets are used in graphene dispersions for a wide range of industrial applications.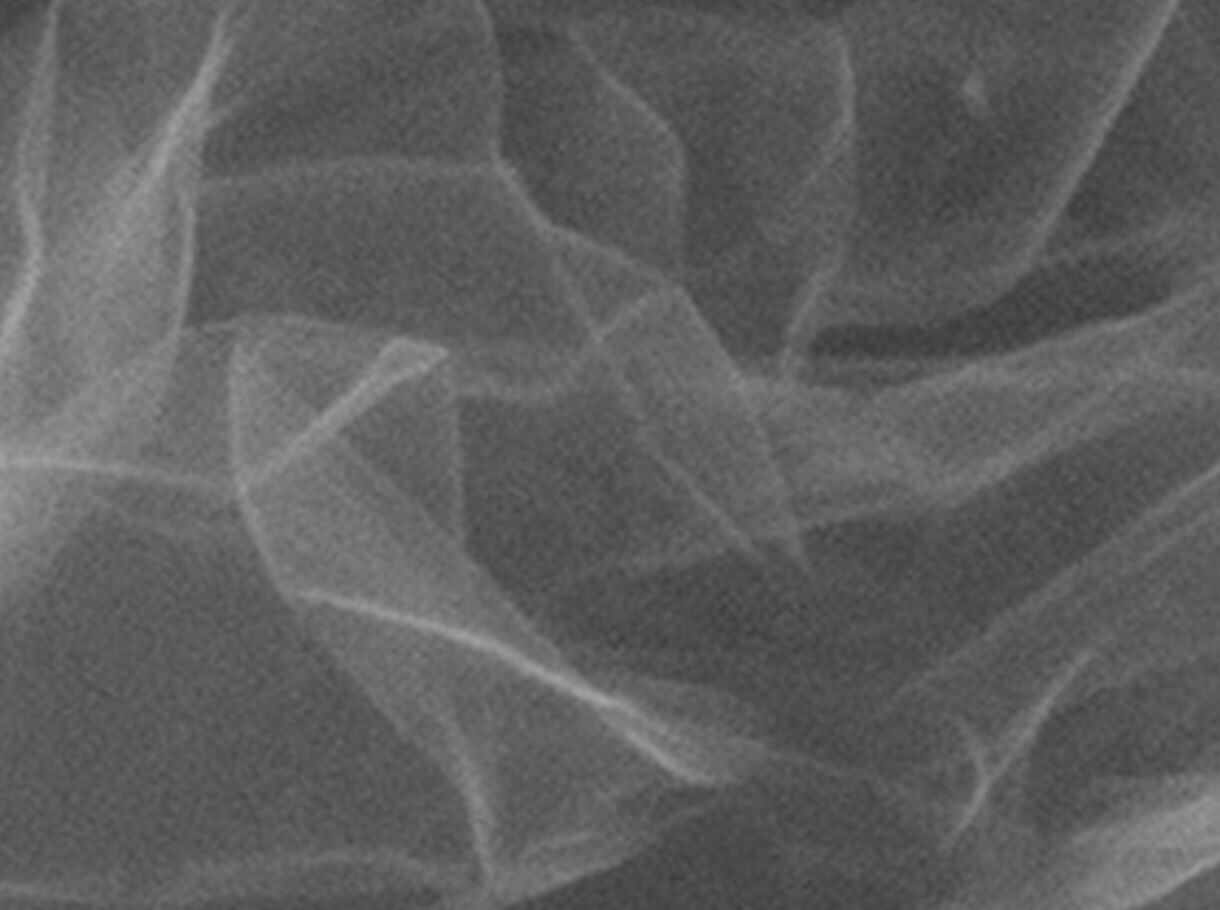 How Does Graphene Compare to Traditional Additives Like Mica Flake?
Particle Size

Tortuous Path

Surface Area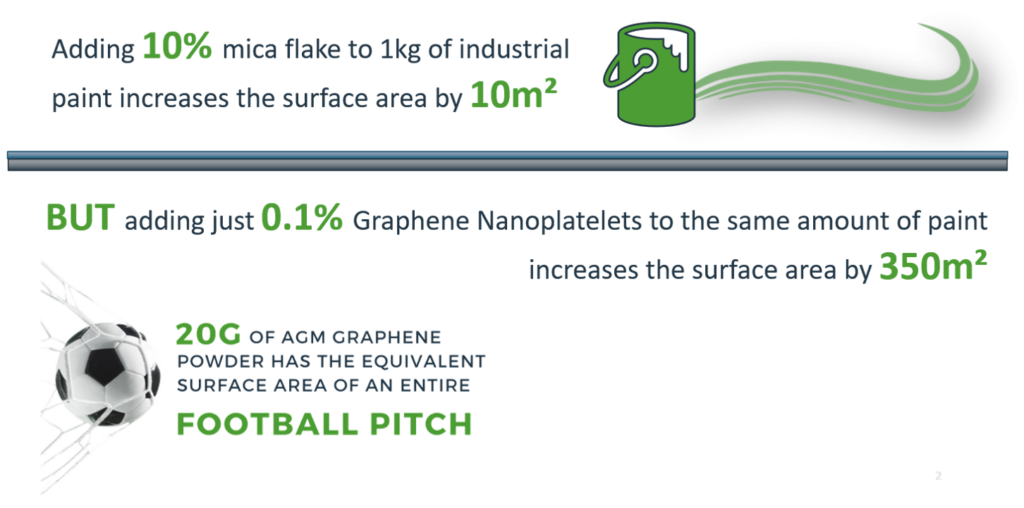 UMs Typical Graphene Nanoplatelets

Graphene Nanoplatelets
Very thin, crumpled sheets (of 5-15 atomic layers)
Very low density and high surface area, enabling enhanced corrosion prevention
Typical loading levels 0.5-1% by weight in dispersion, easily to use additives in a range of standard solvents and resins
| Property | | Graphene Nanoplatelets |
| --- | --- | --- |
| Appearance | | Ultra-low density black powder |
| Carbon Content (%) | | 95 |
| Oxygen Content (%) | | 5 |
| Apparent Density (g/cm3) | | 0.004 |
| Electrical Resistivity (Ohm.m) | | V Good |
Our graphene nanoplatelet dispersions enhance the performance of numerous industrial systems, enable customers to create value adding, innovative new products in market sectors including industrial paints and coatings, car care, polymer composites, thermal adhesives, batteries and energy storage, and other functional fluids.
Find out more about our customer success stories here.
To understand how you can benefit from the exciting performance-enhancing properties of graphene Contact Us.