At AGM, we are passionate about helping our customers maximise the benefits of our graphene nanoplatelets. Let us help you accelerate your R & D processes to enable you to offer the innovative graphene nanoplatelet based product to your customers.
Whether you are considering enhancing mechanical properties, increasing resistance to atmospheric, marine or chemical elements, or improving the thermal and electrical conductivity, we have the expertise to assist you.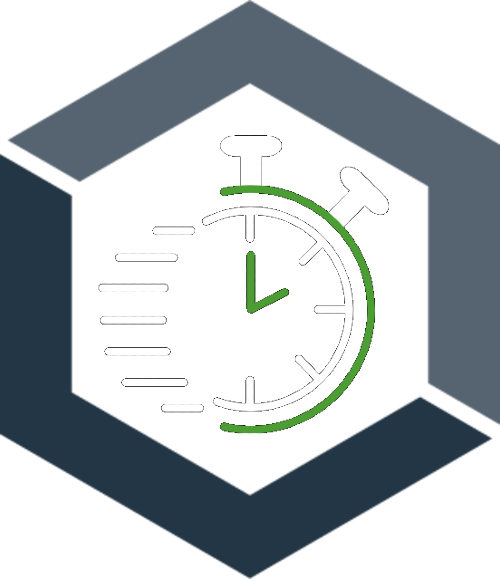 The Innovation Accelerator offer you direct access to AGM industry experts:
Customised Dispersions – Our expert dispersion chemists are available to create customised graphene nanoplate dispersion to meet the exacting requirements of your system
Formulation Development – our chemists work directly with your formulations, creating a series of optimised graphene containing options ready for product testing.
Customised Product Testing Projects – we can share the testing burden to help accelerate development and ensure the quick route to market for the new products.
AGM can support you from the start of your innovation project to product launch, every step of the way through research and development, the Innovation Accelerator programme is an end-to-end service not offered anywhere else in the sector.
Customised GNP Dispersions.
Our Innovation Accelerator option builds on the industry-leading Genable technology. Our expect dispersion chemists are able to offer customised dispersion exclusively for your applications.
AGM offer a fully formulated and optimised dispersion in a solvent or resin system as requested by you. The dispersions are developed to meet the exacting requirements of your application, stabilised, production-ready and optimised for easy incorporation into new or existing systems.
Our dispersion chemists offer full customer support to make sure requirements are fully considered and ensuring the optimum product is delivered. Examples of just some of the dispersion media we have successfully worked with are listed here.
We further support the customer by sharing the costs of the research and development of these customised products. For a small one-off charge which covers research and development, quality control testing, on-going stability trials and most importantly a 1kg sample of the dispersion.
And once you have successfully developed your graphene-enhanced product, you can be reassured that your customised dispersion will be available to the production volumes you require and priced in line with the standard Genable dispersions.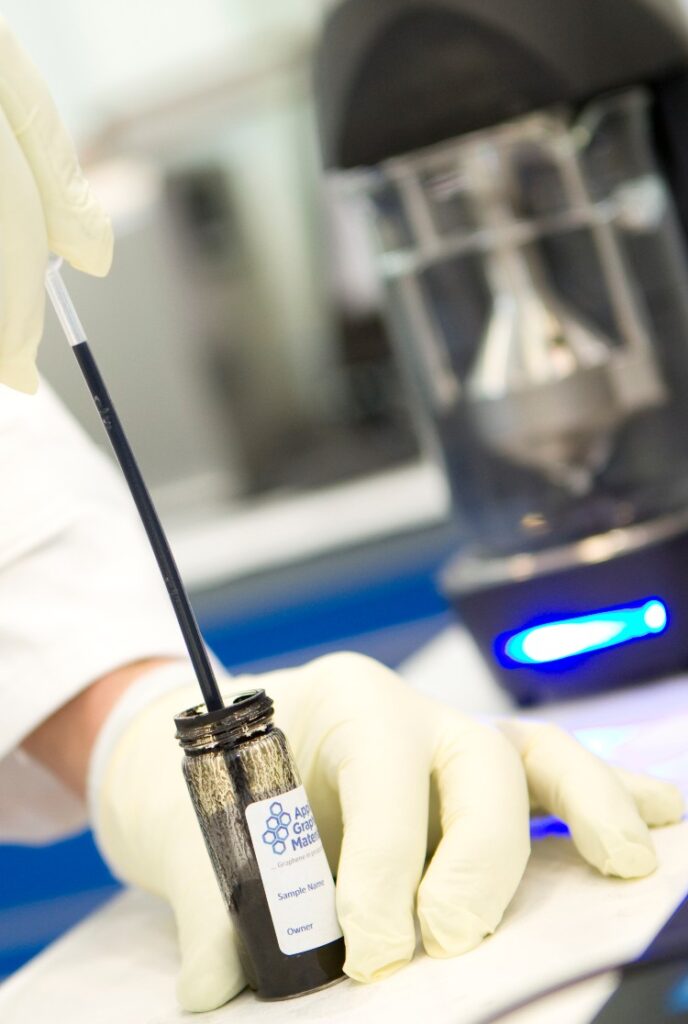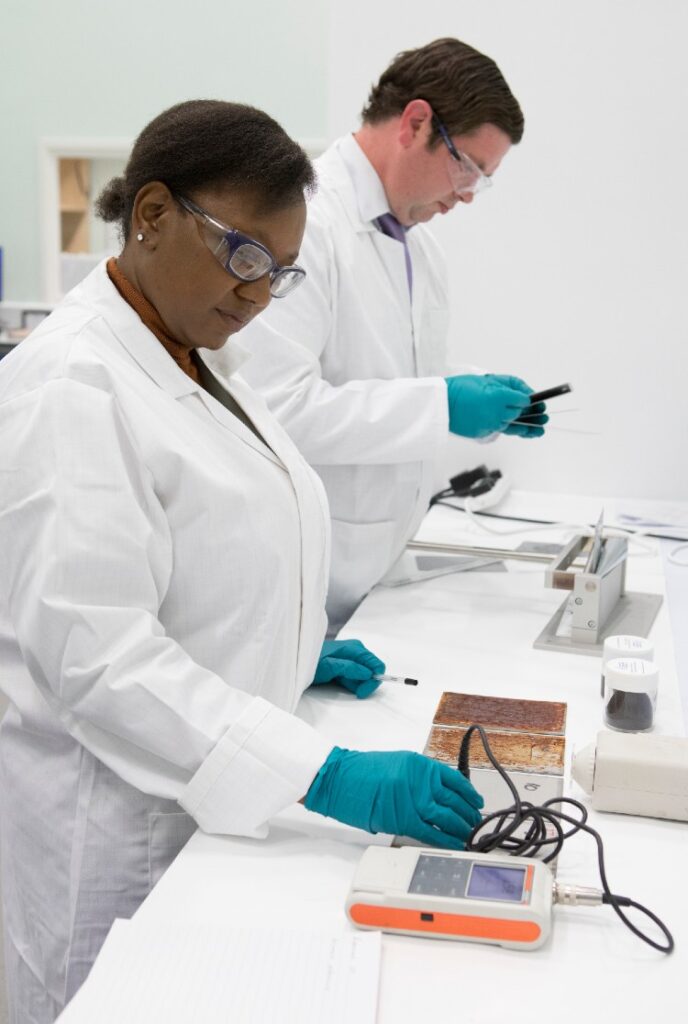 At AGM we understand the challenges that formulator face and we pride ourselves on offering as much support as possible to help you see the benefit from our dispersions.
Our technical service team are available to answer your questions, we are ready to hear from you – Contact Us.
At AGM, we are proud to be able to go even further than standard customer service. Our technical managers offer customers a cost-effective way to share the full product development process. We offer you direct access to our chemists as well as access to a large selection of industry-standard test equipment. More information on our test equipment can be found here
Building a bespoke plan for each project, we can offer a tailor-made solution for the formulation, research and development and testing requirements. In all cases, these are fully customisable programmes, working closely with our customers to ensure that the right test procedures are used to deliver the maximum results.
Customer Formulation Development
Our chemists work directly with the customer's formulations, creating a series of recommended graphene contain recipes that are optimised to deliver a comprehensive product testing programme.
Bespoke Product Testing Programme
We can share the testing burden to help accelerate development and ensure the quick route to market for the new products. Whether it's a full neutral salt spray testing cycle, impact analysis or thermal conductivity measurements, AGM is able to help. We have an extensive range of testing capabilities that are available for you.
Please come and talk to our technical experts to see how we can help to accelerate your innovation – Contact Us
Examples of Dispersion Media

Below is a list of some of the media we have been able to successfully disperse and stabilise our graphene nanoplatelets. If you would like any more information about possible customised dispersion. please Contact Us.

| | | | | | |
| --- | --- | --- | --- | --- | --- |
| RESINS | | SOLVENTS | | MONOMERS | FUNCTIONAL FLUIDS |
| Vinyl Ester Resin | | Mono Ethylene Glycol | | Methyl Methacrylate | Paraffin Wax |
| Benzoxazine Resin | | PGME | | Styrene | Group I Base Oil |
| UV Curable Resin | | Glycol ether | | Polyester Polyol | Group I Base Oil |
| PTFE | | Toluene | | Polyether Polyols | Group II Base Oil |
| Polyurethane Resin | | IPA | | | Group III Base Oil |
| Polyester Resin | | White Spirit | | | Group IV Base Oil |
| Alkyd Resin | | Acetone | | | Group V Base Oil |
| Acrylic Resin | | TPGDA | | | Grease |
| | | Ethanol | | | Lubricant |
| | | DMSO | | | Lubricant |
| | | Cyclohexanone | | | |
Example of AGM Internal Laboratory Test Equipment

Below is a list of some of the testing equipment we have in house and are available for our customers to benefit from, if you would like more information about our testing capabilities please Contact Us

| | |
| --- | --- |
| Analytical Tool | Information Gathered |
| Raman Spectroscopy | Graphene Characterisation and Composition, Degree of Graphitization |
| Electron Microscopy SEM/TEM | Morphology, Fracture surface analysis |
| Light Scattering | Particle Size Distribution |
| Thermogravimetric Analysis | Thermal Stability, moisture content, non-carbon residue |
| Viscometry | Dispersion viscosity, rheology |
| Turbidity Monitoring | Short and long term dispersion stability |
| UV Analysis | Dispersion characterisation |
| Mechanical Testing | Flexural modulus + strength, tensile modulus + strength |
| Electrical Testing | Sheet resistance, bulk resistivity |
| Thermal Analysis | Thermal conductivity |
| Electrical Impedance Spectroscopy | Corrosion potential, corrosion current, coating impedance |
| Synthetic Seawater Immersion Testing | Corrosion resistance |
| Salt Spray Testing | Corrosion resistance |
| Impact Testing | Coatings impact resistance |
| Abrasion Resistance Testing | Coatings performance |