Genable Graphene Dispersions
The unique and exciting properties of graphene are well known, but the key to its successful adoption in real industrial systems is enabling its addition in a form that is not only easy and safe to handle but optimised to ensure the maximum performance levels of this game-changing material. When incorporated correctly, graphene offers performance enhancements in advanced materials.
The Genable products, utilising AGM's proprietary technology, comprising of more than 25 individual user-friendly dispersion. Each product is formulated to ensure long term in-can stability without the risk of graphene and easy incorporation into both new and existing industrial product developments, thus enabling industry formulators to consistently access the exciting performance attributes of AGM's graphene nanoplatelets.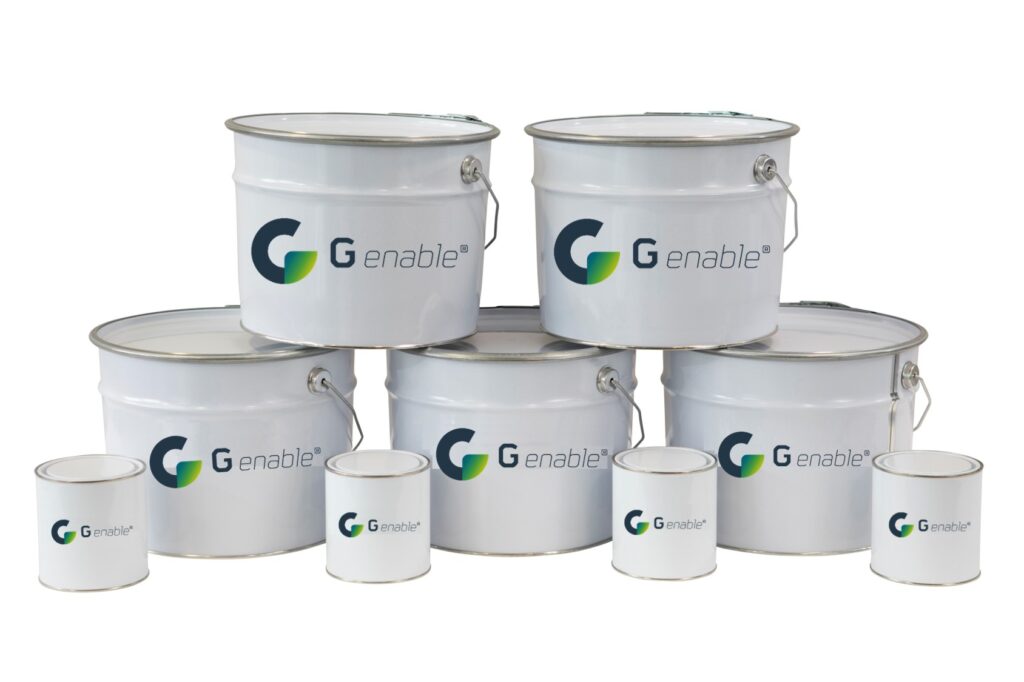 The Genable dispersion product ranges deliver graphene nanoplatelet's breakthrough performance enhancements to a range of applications including paints and coatings, batteries and energy storage, polymer composites and lubricants, car waxes and polishes.
AGM offers a selection of different Genable graphene dispersions optimised to meet a variety of application needs. Graphene offers performance enhancements in advanced materials.
Why innovate with Genable graphene dispersions?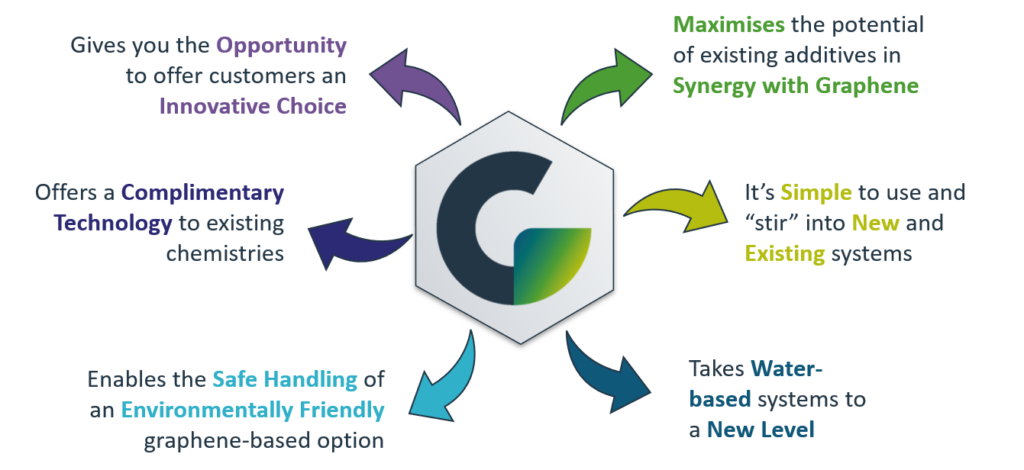 Introducing the NEW

Genable 1700 Series

of eco-friendly graphene dispersions.
AGM's new 1700 series of sustainable graphene nanoplatelet dispersions are based on the Company's well-established Genable technology, which is proven to deliver significant performance uplifts such as chemical resistance, barrier and anticorrosion properties.
This new environmentally-friendly alternative to traditional additives will improve the sustainability of your products without compromising on performance.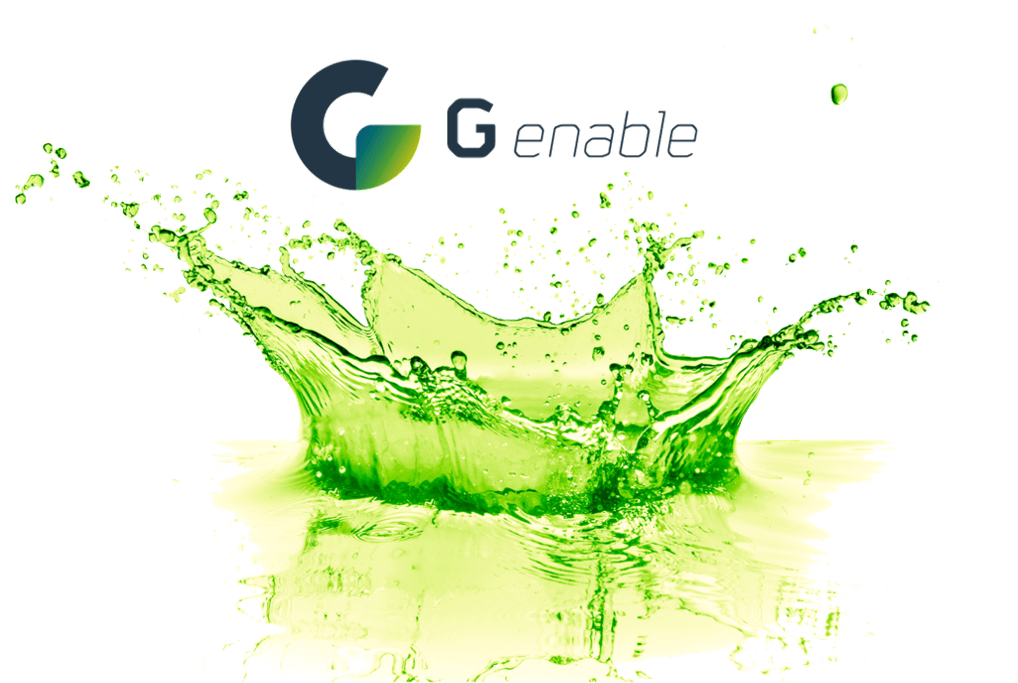 The second generation

Genable 3000 Series

of graphene dispersions is NOW available, offering outstanding anti-corrosion protection for a range of applications.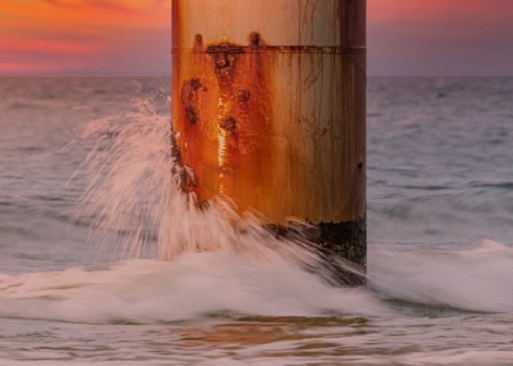 For industry-leading protection against corrosion, your high performance coating could incorporate one of three graphene-based dispersions from AGM's Genable 3000 series.
This series of optimised, active, metal-free hybrid graphene dispersions offer the paints and coatings industry an innovative solution that will boost the performance of their anti-corrosion materials even in the harshest of corrosion environments.
AGM has developed an industry-leading position in the graphene industry. When correctly incorporated, graphene nanoplatelets offer performance enhancements in advanced materials.
Speak to a chemist about your application today at UKinfo@universalmatter.com or call the team on +44 (0)1642 438214.