Genable Paint
Graphene-based corrosion protection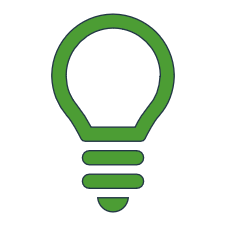 Innovate…
…by enhancing your competitive advantage and benefit from a truly innovative product alternative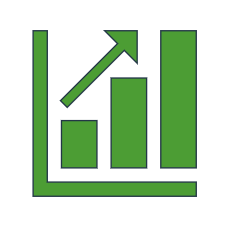 Perform…
…with the potential to protect assets from corrosion and extend the life of surfaces and structures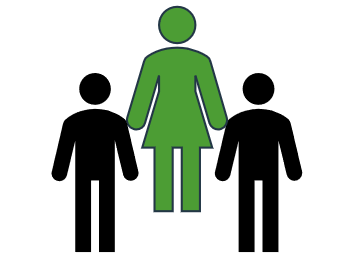 Stand Out…
…and grow your existing business, as well as open doors to new customer opportunities with GRAPHENE
Prevent corrosion the easy way
When coating steel, priming is key to preventing the formation of rust. The Genable anti-corrosion primer range enhanced with graphene nanoplatelet dispersions offers a new innovative approach to combatting corrosion.
Our graphene-based corrosion protection primers can demonstrate the ease of application and transformational performance benefits of graphene-enhanced coatings.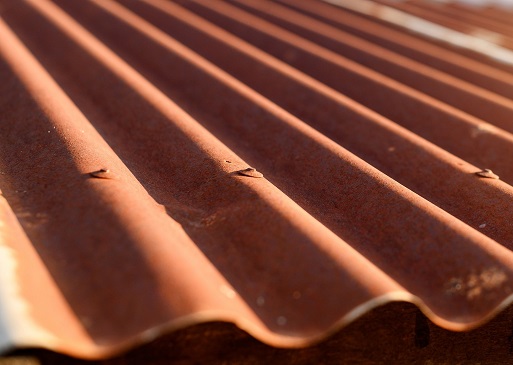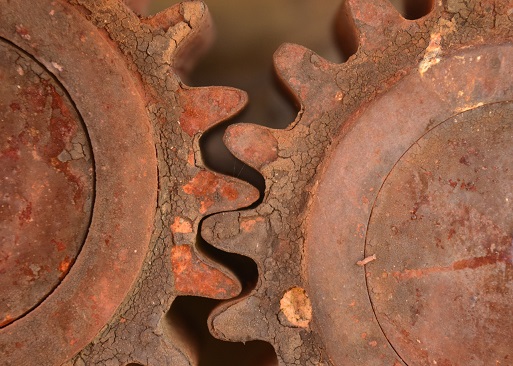 Cracking the corrosion challenges
Graphene-enhanced primers offer product life cycle advantages and reduce the environmental impact of paints and coatings.
As an eco-friendly alternative to traditional primers, AGM's latest paints developed using proven Genable technology are available for testing in both extreme offshore CX environments and also medium C3 environments.
Working in partnership to deliver results
AGM chemists have collaborated with industry partners to develop optimised paint formulations that are being used to demonstrate the outstanding properties of graphene.
Working with organisations like the Environment Agency, the Genable range of graphene-based corrosion protection primers are proving the clear life cycle, cost and performance advantages over standard alternatives.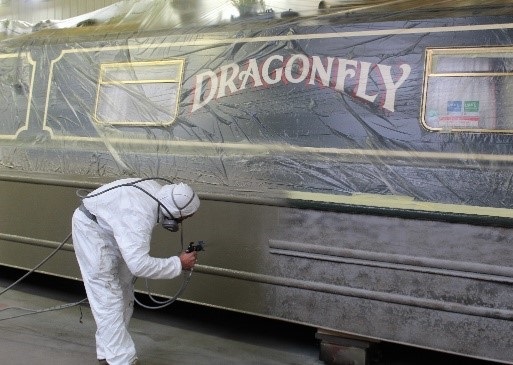 Introducing the Genable Paint product range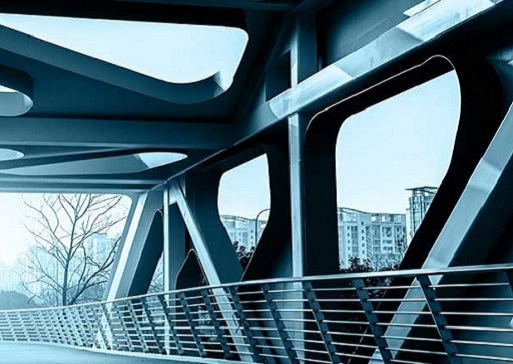 Genable Epoxy Primer
The latest high performance epoxy primer from AGM is enhanced with the synergistic benefits of graphene and low levels of zinc phosphate.
Graphene's two-dimensional structure in the nanoplatelet form results in very high aspect ratio, high surface area materials which are particularly suited for industrial paints and coatings.
Users can significantly extend the life of existing coatings and reduce the frequency and cost of asset maintenance using a more sustainable alternative to traditional paint chemistries.
Genable CX Primer
Incorporating graphene into a high-performance CX rated paint system offers corrosion protection suited to the most extreme conditions.
The new Genable primer offers increased resistance against the elements to reduce corrosion damage over time in harsh environments, such as offshore areas and those which experience high levels of salt spray.
The new coating system is now available for testing.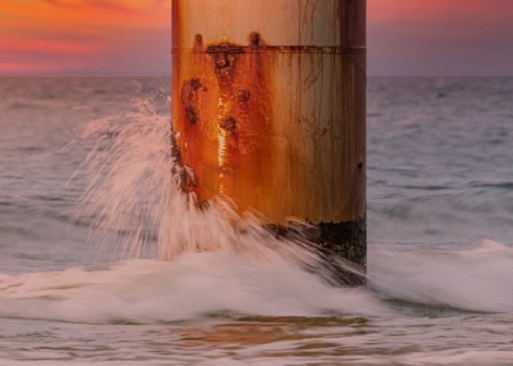 ---
Genable Paint Case Studies