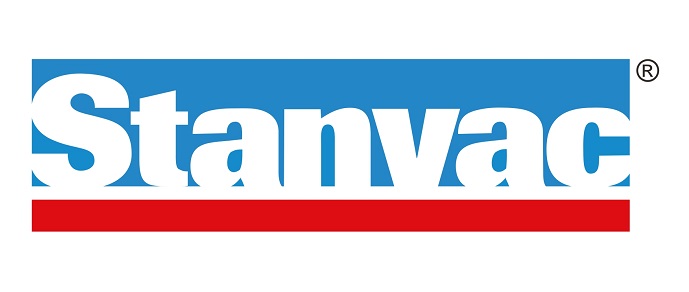 Case Study
Reduced contact resistance
30-50% power loss reduction
Significant energy savings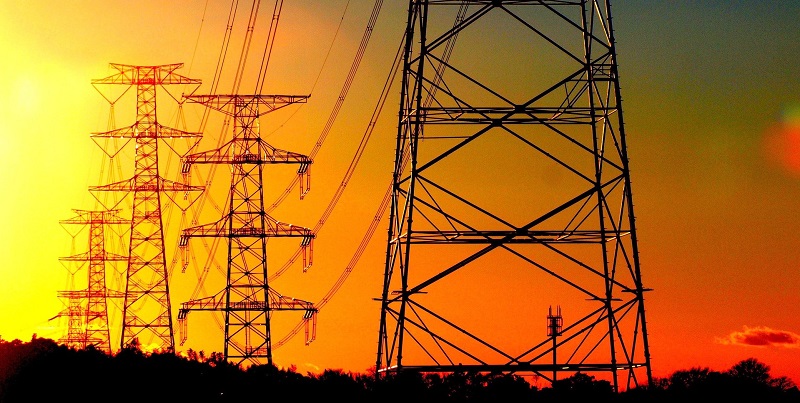 Graphene-enhanced coating successfully developed for Indian power transmission assets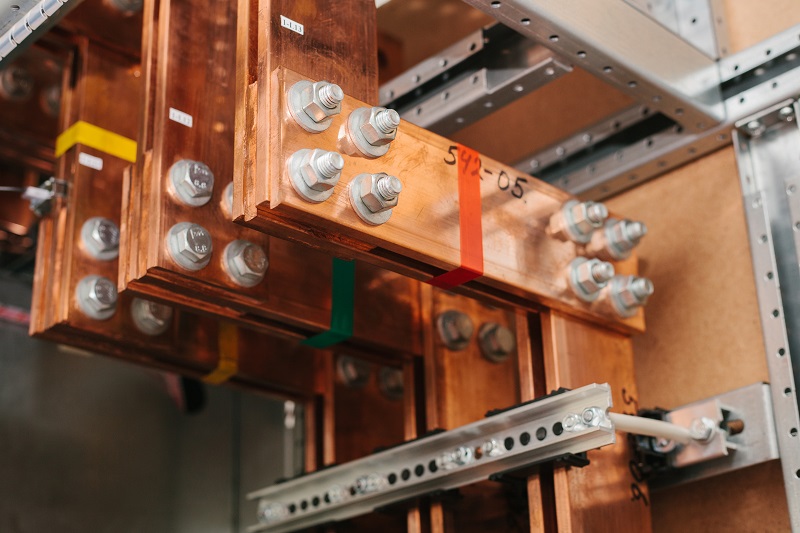 The Challenge
Stanvac-Superon Group provides a wide range of industrial repair and maintenance solutions for the power, cement, mining, sugar, construction, and pulp and paper industries.
The India-based manufacturer required a coating to improve the efficiency of industrial power transmission equipment and reduce its carbon footprint.
Issues with LT/HT, copper and aluminium joints overheating, as well as joint failure causes a significant loss of electricity across power transmission systems, so Stanvac-Superon Group identified a potential solution in conductive graphene nanoplatelets.
A Collaborative Solution
Following successful testing with the support of AGM's expert chemists, a new protective, conductive coating was developed incorporating AGM's high-quality A-GNP35 graphene dispersions.
The innovative formulation reduces contact resistance in coated copper and aluminium electrical cable joints to reduce the power lost over the connection and decrease operating temperature. Using the graphene-based 8079 (A) Power-Plus coating, a 30-50% reduction in contact power loss is achieved, offering significant energy savings over time.
The first end-use application for the new graphene-enhanced coating is well-underway and is expected to reach approval shortly.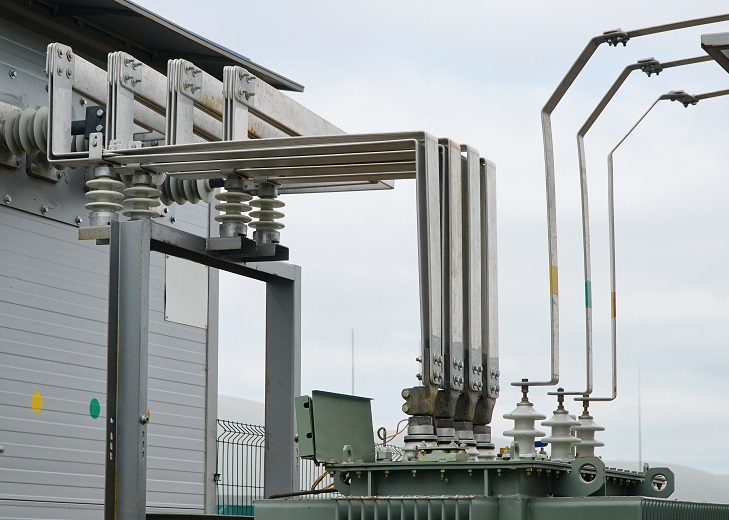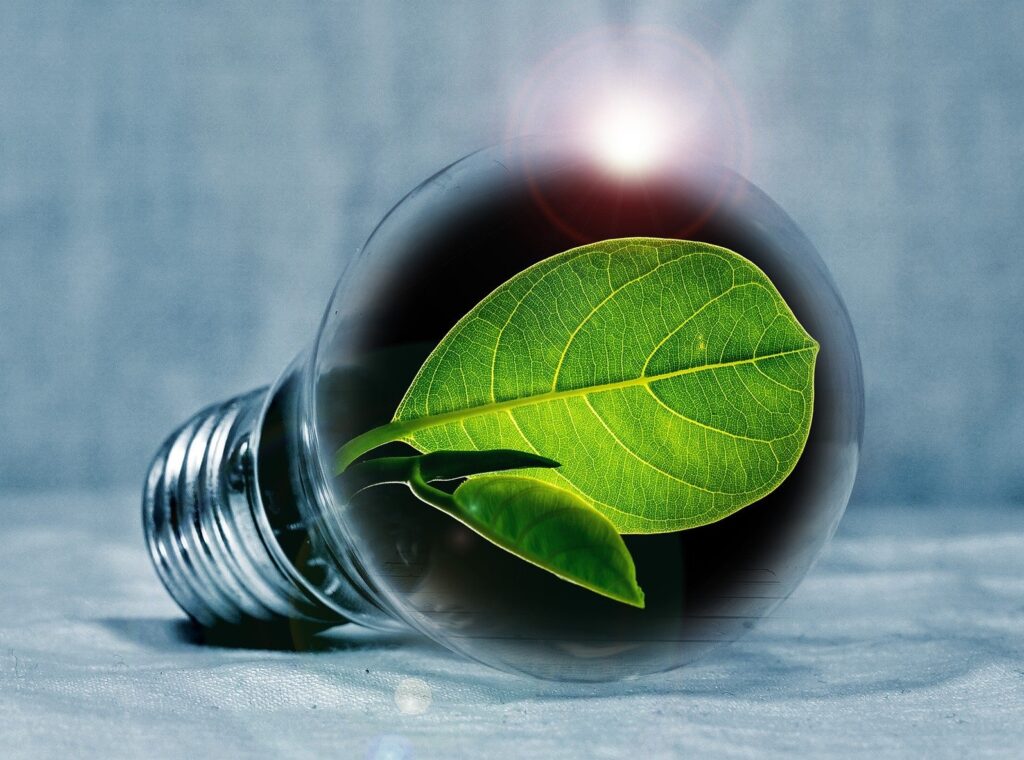 Carbon Footprint Reduction
Stanvac-Superon Group has made its mark globally, exporting its products to over 70 countries. Sanjay Mehra, Managing Director of Stanvac-Superon Group, said:
"We are indeed impressed with the performance of the AGM graphene dispersions and thank them for all their technical support and assistance in this development"
Using novel coating technologies to enhance the efficiency of power transmission systems, manufacturers can significantly reduce energy consumption and achieve ambitious sustainability targets.
Our easy-to-use graphene dispersions have again been successfully incorporated into high performance coatings applications, and enabled our customer to achieve a 30-50% improvement in their product's performance. This once again reflects the success of AGM's approach to customer engagement and customer product development. Combining our expertise in formulating and dispersing nanomaterials, we deliver a customised solution to achieve excellent performance gains in customer products.

Adrian Potts, Chief Executive Officer of AGM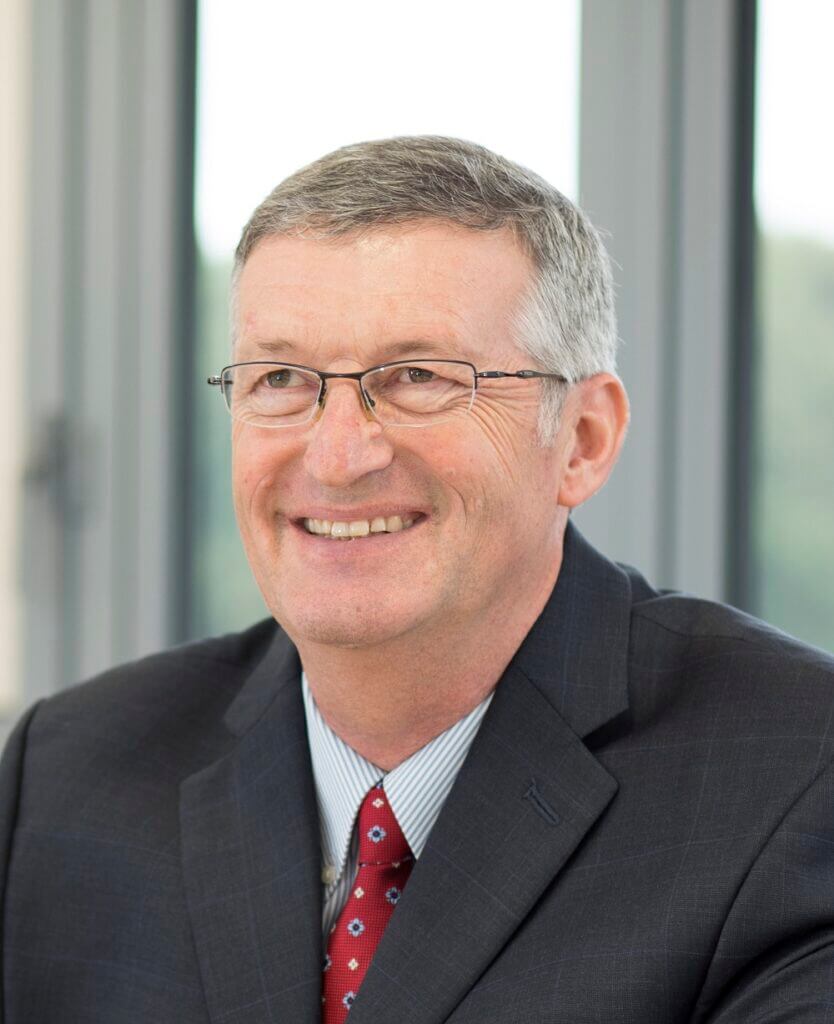 Look out for similar industrial applications benefitting from graphene's conductive properties, as we continue to strive for "greener", more sustainable solutions. If you would like to find out how graphene dispersions could enhance your product, you can contact us here.