We Are Hiring – Business Development Manager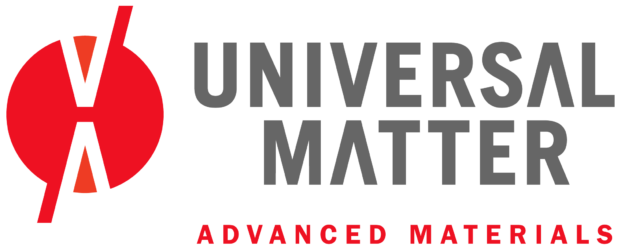 Are you a strategic thinker with a passion for driving growth and seizing new opportunities?
We are seeking a dynamic Business Development Manager to join our team. As a key driver of our success, you will identify, pursue, and close lucrative business deals, forge strategic partnerships, and provide invaluable insights that will shape our company's growth trajectory.
This position will take full ownership of the technical sales and business development for its areas of responsibility to maximise the business's commercial success.
For more information click here