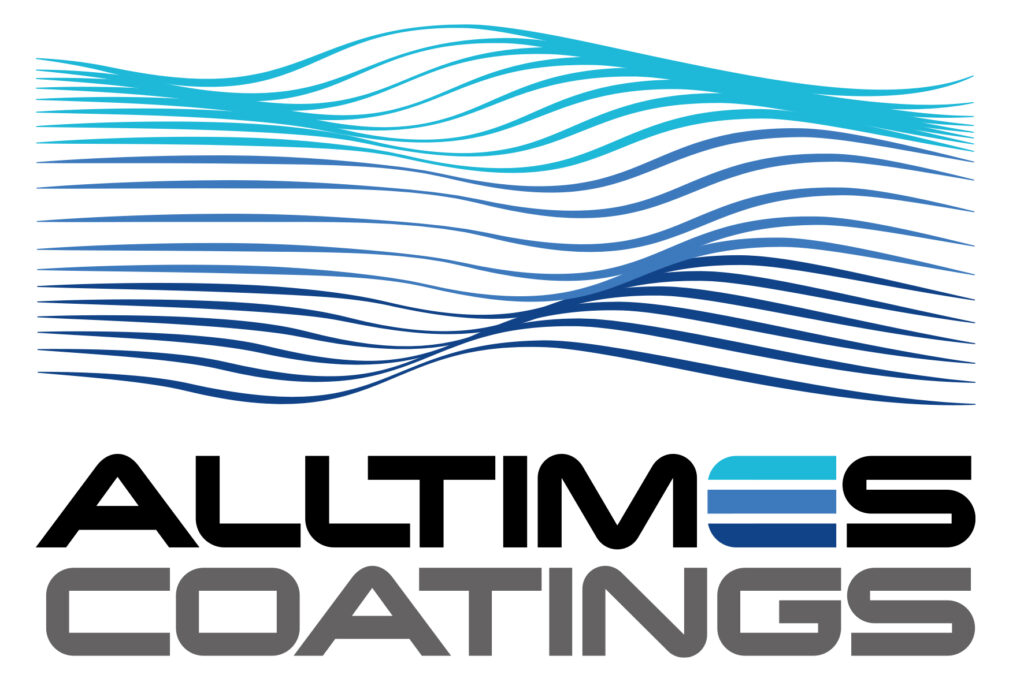 Case Study
Outstanding Corrosion Protection
>10,000 Hours Neutral Salt Spray
Increase in Service Life Warranty from 20 to 30 years
Solvent, VOC and Isocyanate Free Paint
"Rust Never Sleeps" – Using Graphene Nanoplatelets to Dramatically Change Corrosion Prevention

We believe that with the launch of Advantage Graphene, we are bringing to market a unique and revolutionary liquid roofing system for our industrial and commercial customers.

Without doubt, AGM's deep understanding of coating technology and how best to effectively integrate graphene into novel chemistry, has played a major role in the successful launch of this product.

Early feedback from our customers has been very positive and we anticipate strong uptake as we extend the performance of our product range with graphene technology.

Nigel Alltimes, Managing director, Alltimes Coatings Limited
Close Partnership Delivering Outstanding Results
The development collaboration between the technical teams at AGM and Alltime Coatings led to the development of ADVANTAGE GRAPHENE.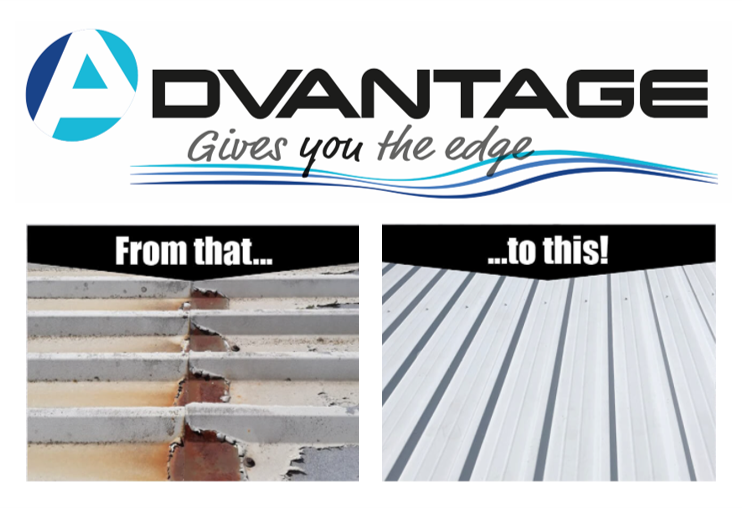 Solvent

and

VOC Free

Paint

UV resistant

Application temperature range 3°C – 60°C with easily

recoatable

Isocyanate Free

Impact-resistant

and highly

flexible

coating with elongation

One coat application

to a prepared surface
Minimal weight gain to the roof after application

No shrinkage

on curing
Following the success of the ADVANTAGE GRAPHENE product launch, The Wilton Centre, home for AGM, started a feasibility study to determine the potential for its use across the site.
The initial part of the project was to assess the application of the coating on a small unit.
Watch this space for further developments…

Take advantage of this exciting offer from Alltimes Coatings…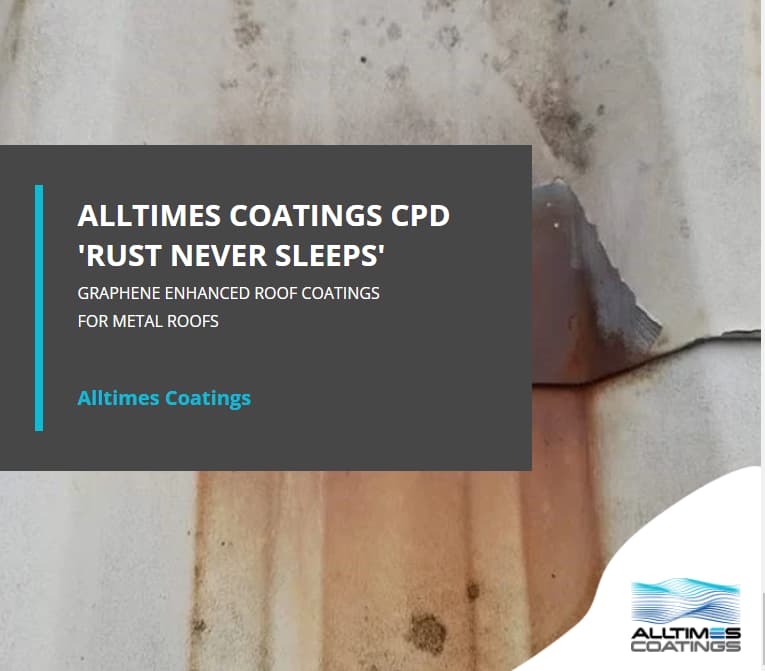 Discover how graphene is dramatically changing corrosion prevention in the coatings industry!
Take part in this FREE CPD, delivered to you by Alltimes Coatings.
Alltimes is currently offering this CPD completely ONLINE and for FREE.
Please sign up to Teachable to take up this incredible offer and enrol in their CPD here.
If you want more information, why not get in touch here